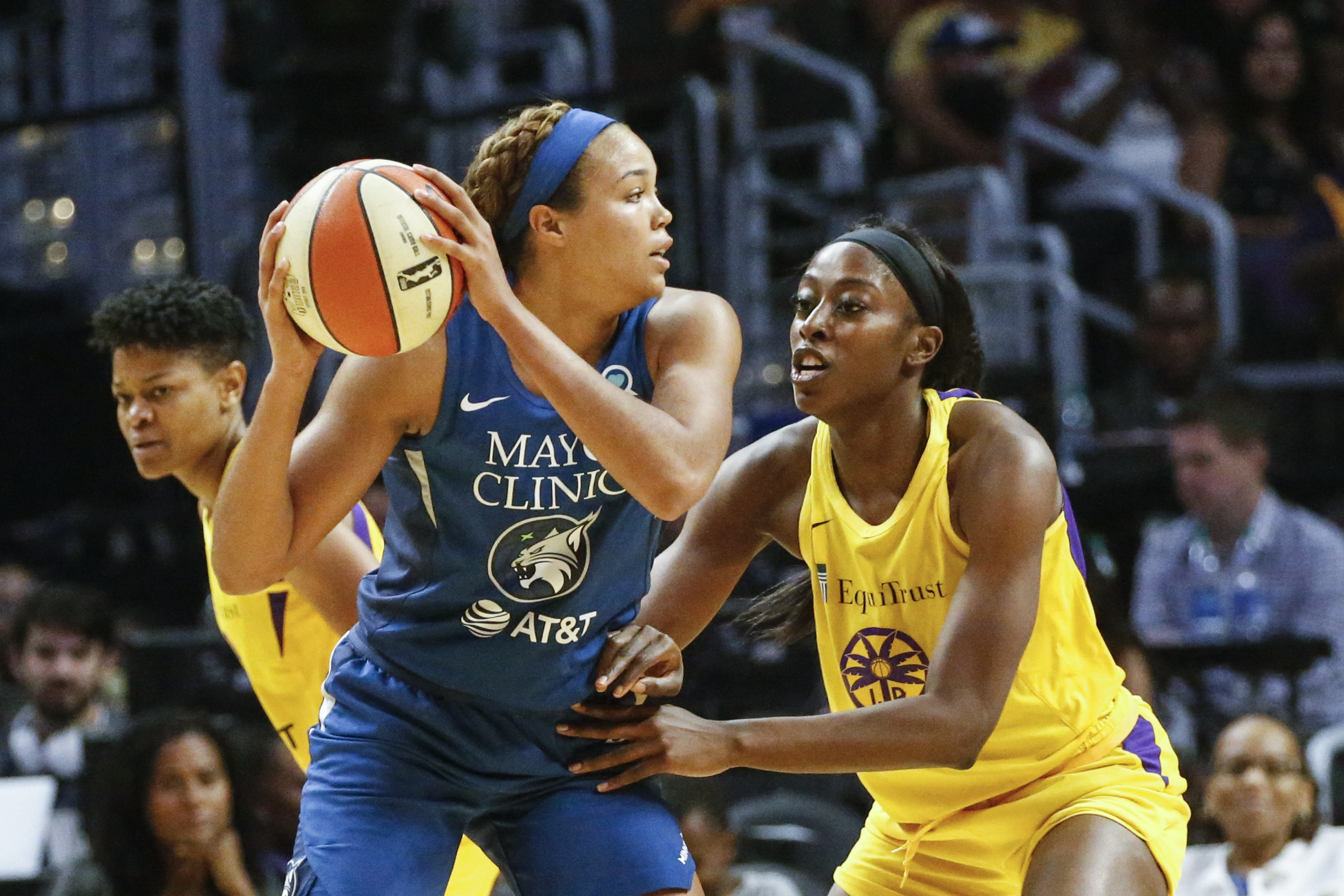 To win games, the head coach creates a playbook determined by player attributes. Being increasingly cognizant of the mindset of each player is more relevant than ever for coaches to have success. As the sports landscape braces for the prospect of little or no fan attendance when events return, this makes the sensitivity to player safety and wellness paramount. As a result, coaches are adding an extra layer of responsibility to their plates to help their teams be successful.
All of us best excel in a basketball arena full of fans. The energy is uplifting, mesmerizing and certainly motivating. Take fans out of the seats and the game looks completely different.
While we navigate through our new normal, here are a few things we have found to be immensely helpful as we seek to engage our players.
Touching Base Through Personal Calls or Video Chats
Touching base with each player each week is imperative. We have found that on some days a player sounds well and seems productive and the next day, they are feeling low. Being unable to practice, be with teammates and experience usual play is exhaustive on many levels as players seek out ways to be the best athlete possible. Discussing their personal environment and the options available to them gives them a deeper sense of purpose and helps them navigate an internal playbook to be successful. The mental well-being of our players is as important as their physical well-being. Making certain that they have what they need for self-care—like proper nutrition, masks and athletic gear—takes some stress off them and allows us to give them what they need to pursue excellence on the court. One thing is certain: All players have questions about how the WNBA season will play out. Being a voice of reason and communicating all that we know gives them a strong sense that leadership is doing what they can to start the season and care for the players.
Videos, Film Sessions and, Yes, Zoom Meetings
Our players are hungry to learn. Sometimes we have a scheduled Zoom meeting and the entire team will have a classroom session together virtually. We discuss defensive and offensive schemes and the positional role each would have during a certain play and the optimized outcome. Players are thoughtful, engaged and volley ideas past the coaches, who can answer questions so we have a foundation for whenever the season gets up and running. Additionally, assistant coaches try to set up times asking each player to record part of their individual practice sessions so the coaching staff can review player style, strengths and opportunities. We have created "How To" videos with clips from games that we share with the team to help them be more prepared for the season.
Software Practice Technology
This is a great time for us as coaches to familiarize ourselves with the technology used by our team for scouting and video work. When the season commences, we have a remarkably busy schedule. Mastering the skills we need to put edits together is an important skill.
Brainstorming/Communication of Staff
Our coaching staff has been in constant communication and we have put many contingency plans in place so we are not blindsided by the circumstances ahead of us this season. Our sports landscape can change hourly, so we are thinking hard about all of the "what-ifs" so we can immediately pull the contingency plans from our arsenal and move forward quickly. We strategize about the what-ifs and we also talk about the basketball Xs and Os.
Mental Health
This is the most time that many of our players have spent at home since they were in high school. Finding balance can cause lots of stress and our coaches have become pros at maneuvering how and when to check in with players without being intrusive. Coaches must be extra trusting that each team member will be transparent with their immediate needs. It is also helpful to ask probing questions that require more than a "yes" or "no" reply.
Basketball Workouts
We as coaches have gathered and shared our drills so that we can provide each player with a set of drills to incorporate into their workouts. Those workouts are a mix of different skill work that will get them in basketball shape as well as more specific work for everyone. The strength and conditioning are led by our trainers providing workouts specific to each player's needs.
Providing Direction
The most important goal in this unknown period is to give our players direction, offer connectedness as a team and create a willfulness to win games no matter what our new normal looks like when we return to the basketball court. Being proactive and putting plans in place helps our team visualize the result of our team efforts with the goal of becoming champions.
---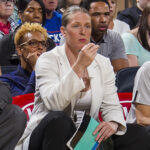 Katie Smith is the lead assistant coach for the WNBA's Minnesota Lynx and former head coach of the New York Liberty. As a player, she led Ohio State to the NCAA championship game as a freshman and was a two-time Big Ten Player of the Year for the Buckeyes, who retired her number. She is a three-time Olympic gold medalist and two-time WNBA champion, and a first-ballot member of the Naismith Basketball Hall of Fame and Women's Basketball Hall of Fame.