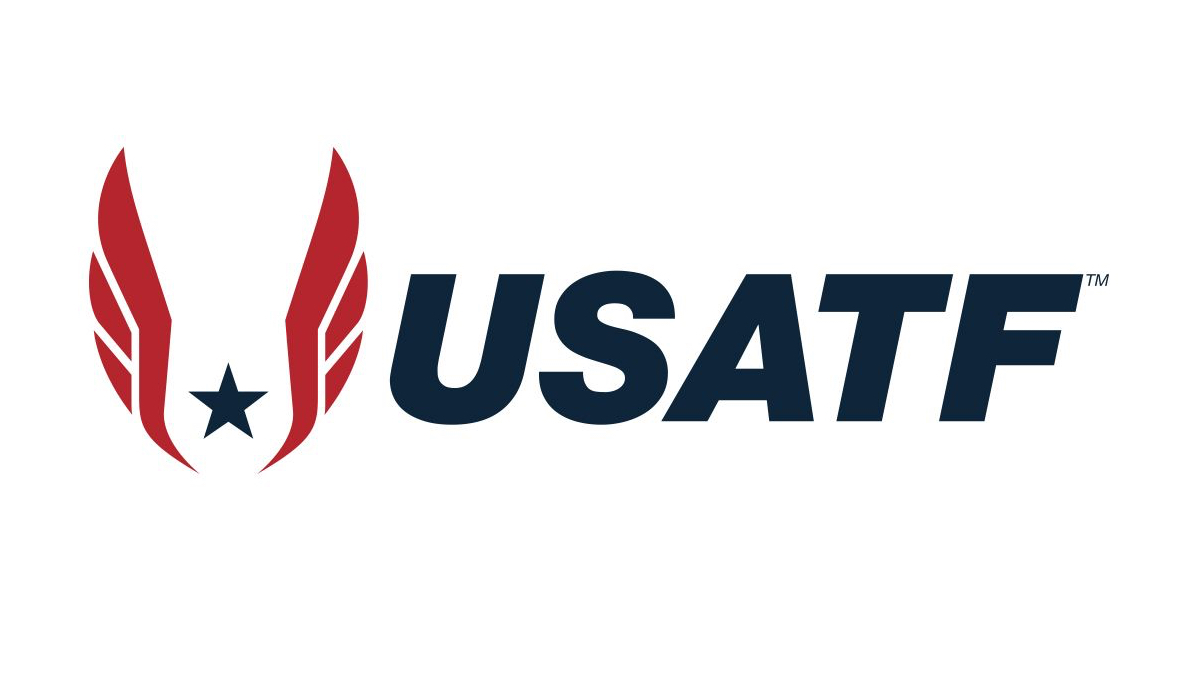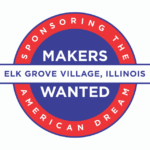 USA Track & Field has won a unique competition among national governing bodies by earning a $100,000 sponsorship from the leaders of Elk Grove Village, Illinois. The village northwest of Chicago sought to partner with an NGB to promote its business and manufacturing brand and is believed to be the first municipality to sponsor a national governing body.
Elk Grove Village is no stranger to unusual sports marketing, recently completing a multiyear deal to sponsor the Makers Wanted Bahamas Bowl, a college football bowl game on the island that promoted the town's business brand. While most destinations seek to attract tourists through their sports marketing, the city just northwest of Chicago is home to one of the largest industrial parks in the country with more than 3,800 businesses and 400 manufacturers. As a result, city leaders have used their marketing dollars to promote their business community.
In seeking to approach NGBs, the city aimed to pair its "Makers Wanted" brand with the Olympic movement. It also sought to drive the village's awareness regionally, nationally and internationally with the goal of attracting new businesses. And in an environment where many NGBs are struggling financially with the postponement of the Olympic Summer Games in Tokyo, 12 NGBs responded, including some of the largest in the Olympic movement.
"To have 12 come forward was truly unbelievable and we're very proud of that fact," said Mayor Craig Johnson. "And any one of them we would be proud to partner with."
The city received interest from USA Archery, USA Artistic Swimming, USA Diving, USA Fencing, USA Judo, USA Sailing, USA Softball, USA Track & Field, USA Triathlon, USA Water Polo, USA Weightlifting and USA Wrestling. Each submitted a video to back their submission and described how they planned to partner with the city.
USA Track & Field was selected unanimously after offering several marketing partnerships in its proposal, including seven television commercials on NBC during marquee events leading up to the Olympic Games next year. The NGB also offered a co-branded social media campaign to its followers, proposed a run, jump and throw clinic for area youth in Elk Grove and offered to make elite athletes available to the Elk Grove community for local events.
"Our goal here is what's going to help advertise our Makers Wanted (brand in) Elk Grove," Trustee Jeffrey Franke said. "(USA) Track and Field would give us the biggest bang for our dollar."
Johnson said it was telling that larger NGBs also took interest in the competition. "Even though USA Track & Field is one of the bigger ones out there, they really wanted this," he said. "They wanted this partnership. That's impressive for us."
While the city had planned to give out one $100,000 grant, it also decided to award a silver medal to USA Wrestling ($50,000) and a bronze medal to USA Triathlon ($25,000).
Adam Andrasko, CEO of USA Artistic Swimming, said his organization took the competition seriously and was hoping to get a boost from the money being offered. But the model, he said, may be one that other cities could adopt to attach themselves to the Olympic movement. And the money, especially at a time of uncertainty for many NGBs, would be valuable.
"From my perspective, if a city manager gave us a $50K value-in-kind agreement to train in their pools, that would cut our training budget in half," he said.