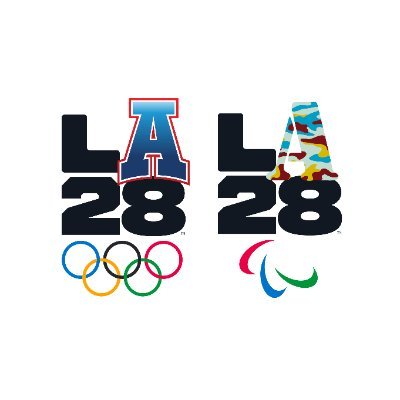 The International Olympic Committee has approved the initial sports program for the 2028 Olympic Summer Games in Los Angeles, including the official inclusion of surfing, skateboarding and sport climbing.
Still off the list for the moment are Olympic stalwarts boxing, weightlifting and modern pentathlon, whose administration have been called into question over a variety of issues from doping to relevance. The IOC has outlined paths for each sport's international federation to still gain inclusion on the program by adopting several proposed reforms. In addition, LA28 maintains the right to propose additional sports, a process that would begin in 2023.
Other sports guaranteed inclusion in 2028 include aquatics, archery, badminton, basketball, canoe, cycling, equestrian, fencing, golf, gymnastics, handball, hockey, judo, rowing, rugby, sailing, shooting, soccer, taekwondo, tennis, table tennis, track and field, triathlon, volleyball and wrestling.
"The LA28 Games have always been about bringing more freshness, youthful energy and creativity into the Olympic and Paralympic movement," said LA28 Chairperson Casey Wasserman. "Los Angeles is a place unlike any other and it will be incredible to host surfing, skateboarding and climbing as iconic West Coast sports alongside Olympic fan favorites."
With the IOC sign-off, Los Angeles also updated its unique multimedia emblems for the Games, with Olympians Carissa Moore (surfing), Sky Brown (skateboarding) and Nathaniel Coleman (climbing) unveiling three new designs that they each had a hand in creating.
The full LA28 Olympic sports program will be finalized, in collaboration with IOC, by the end of 2023. The LA28 Paralympic sports program has yet to be determined, although that process will be set by the International Paralympic Committee.