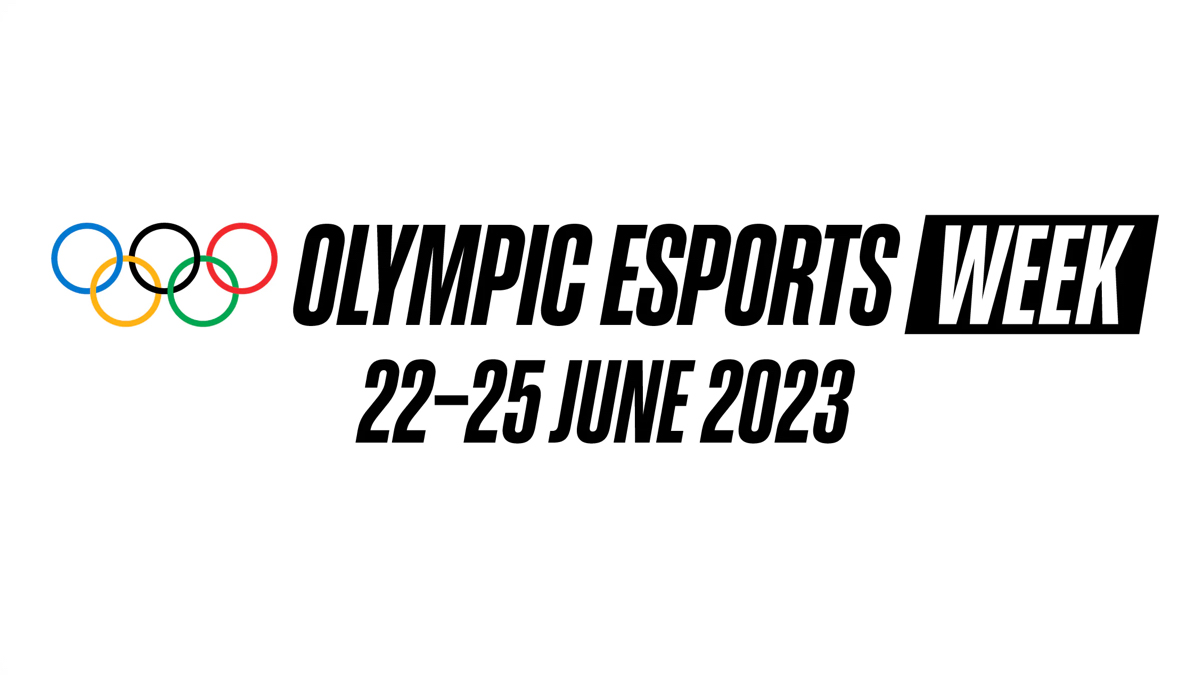 The International Olympic Committee has announced its inaugural Esports Week will be held June 22–25 in Singapore, marking the biggest step yet by the governing body into the esports world.
The IOC said in a Wednesday statement — confirming earlier hints of its location — that the event "marks the next major step in supporting the development of virtual sports within the Olympic Movement and engaging further with competitive gamers." Further details on the event have not been revealed and will be announced in early 2023.
The IOC's evolution on esports has gained strength in the past two years. In March 2021, it said it would continue to study esports and virtual sports, but stopped short of saying it was ready to include video gaming in any upcoming Olympic Games. But in statements following the announcement, President Thomas Bach said any decision made in the future has to comport with the ideals of the Olympic movement.
But later that year, the IOC launched an Olympic Virtual Series before the start of Tokyo's Olympic Summer Games in baseball, sailing and motorsports, which were esports versions of those sports, and cycling and rowing, where people competed on machines simulating those sports. The event marked the first Olympic-licensed event for physical and non-physical virtual sports.
The Olympic Virtual Series will be part of the 2023 Esports Week, a four-day event that will also include panel discussions, education sessions and show matches in partnership with the Ministry of Culture, Community and Youth, Sport Singapore and the Singapore National Olympic Committee.
"The first Olympic Esports Week marks an important milestone in our ambition to support the growth of virtual sports within the Olympic Movement," Bach said. "We believe the exciting new format of our virtual sports competition, with live finals to be staged for the first time, is an opportunity to collaborate further with esports players and to create new opportunities for players and fans alike. It is a perfect opportunity to be partnering with Singapore, which has a history of supporting innovation in the Olympic Movement, hosting the inaugural Youth Olympic Games in 2010, so we are looking forward to working together closely."