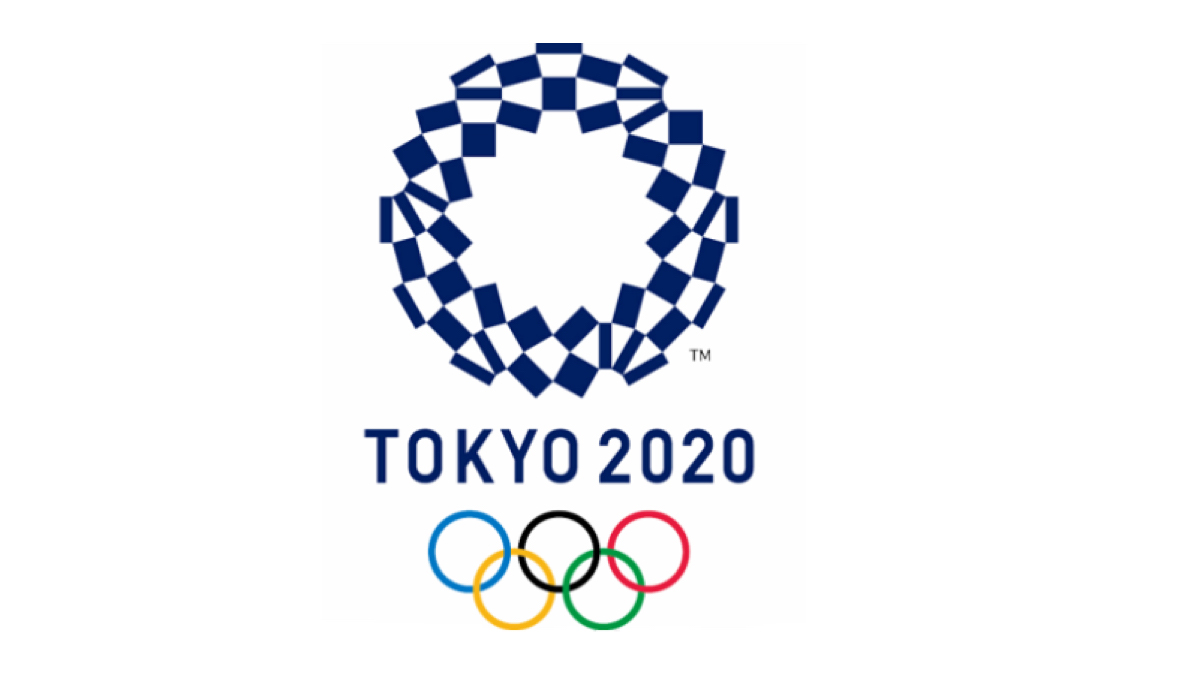 Mindful of the extensive heat conditions that have been in Japan this summer, the International Olympic Committee is seeking to be proactive by putting adjustments in place for athlete safety under humid conditions when Tokyo hosts the 2020 Olympic Summer Games.
As a result, the IOC has announced it will move the Olympic marathon and race walking events to Sapporo, which hosted the Olympic Winter Games in 1972, and is several degrees cooler on average than Tokyo during the summer with its more northern location. The IOC has informed World Athletics about the proposed changes to mitigate the potential weather effects.
"We have been working closely with the IOC and Tokyo 2020 on the potential weather conditions at next year's Olympic Games and will continue to work with the IOC and Tokyo 2020 on the proposal to move the road events to Sapporo," World Athletics President Sebastian Coe said. "Giving athletes the best platform for their performances within the environment they are in is central to all major events, and we will work with the organizers to create the very best marathon and race walk courses for next year's Olympic Games."
This latest initiative comes on top of other heat countermeasures, which are being implemented on the recommendations of the IOC Medical and Scientific Commission's Adverse Weather Impact Expert Working Group.
"Athletes' health and well-being are always at the heart of our concerns," IOC President Thomas Bach said. "The new far-reaching proposals to move the marathon and race walking events show how seriously we take such concerns."
Along with the move of two events to more northern locations, all morning rugby matches will be scheduled to finish before noon, and the mountain bike start time for cycling will be delayed until 3 p.m. For track and field, the 5,000 meters and any longer distance races will be scheduled for evening sessions, not the morning.