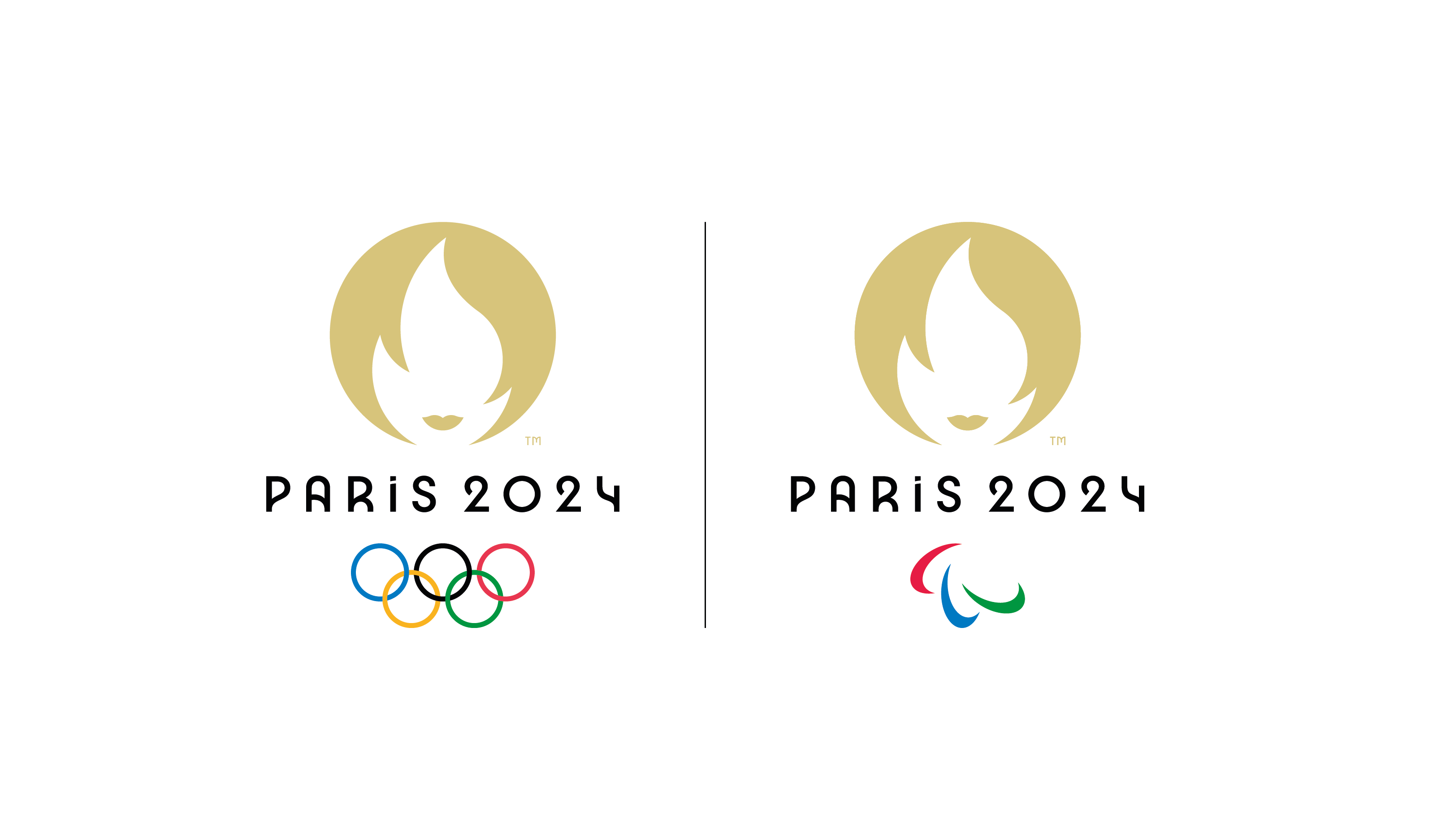 The International Olympic Committee and organizing committee for the Paris 2024 Olympic Summer Games have agreed to work on new alternatives to deliver opportunities and streamline operations toward the event's organization.
The IOC acknowledged the adjustments needed by the 2024 host given the impact of the COVID-19 pandemic, which called for creative and sustainable optimizations for the event. The strategy will involve building on the work completed in Paris and also takes into account any developments used to optimize the postponed Olympic Games in Tokyo.
"Paris continues to illustrate its determination to deliver an innovative and responsible new model for the organization of the Games," said Pierre-Olivier Beckers-Vieujant, IOC coordination committee chair. "The postponement of Tokyo 2020 to 2021 and the call from our President to look to 'further strengthen the sustainability and feasibility reforms of Olympic Agenda 2020 with a new phase of the New Norm' provide the impetus for all stakeholders to take that ambition even further."
Among the adjustments that Paris 2024 has already made is reducing the number of beds required in the Olympic Village by nearly 3,000, which will still meet the needs of athletes but also control the amount of financial investment needed. Paris 2024 organizers also said that the start of demolition work on the site of the Village has begun as well as the awarding of contracts for two Olympic venues to begin construction.
Plans also include the construction of the Arena La Chapelle building, which was also recently announced by Paris, to be converted into a multiuse sports facility for the community to use after the Games. The Olympic Aquatics Centre was promoted as a sustainable building will provide increased swimming and leisure opportunities for the local community.
The meeting between the IOC and Paris 2024 organizers also included updates on the new logo for the event. Previous plans for sustainability included moving the surfing competition to Tahiti, 10,000 miles away from Paris, and also plans to have urban sports events at a temporary venue at Place de la Concorde in the heart of Paris.
"From the start, our common purpose has been to create the Games of a new era: Games that are responsible, sustainable, socially conscious and open for everyone to take part," Paris 2024 President Tony Estanguet said. "The current context and the unprecedented crisis we are experiencing means we need to go even further in the directions we chose together."