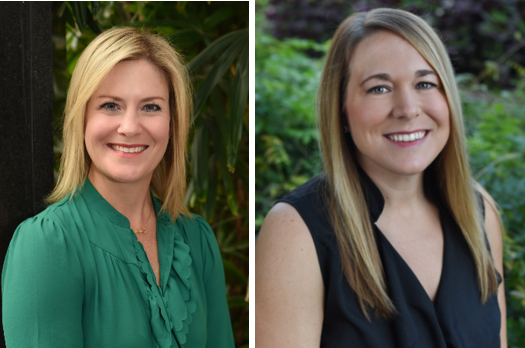 Louisville Tourism has promoted Gen Howard to director of sports market development, part of two moves aimed at strengthening the Kentucky city's ties to sports. Dana Baldwin has also been promoted and will serve as national sales manager/sports. She will work specifically on sports tourism under Howard.
In the new role, Howard will focus on the continued growth of sports in Louisville while expanding Louisville Tourism's efforts into local venue development. Howard is currently a board member of the Sports Events & Tourism Association and has her Sports Tourism Strategist (STS) certification from the organization.
Louisville Tourism is one of two agencies, along with the Louisville Sports Commission, that work to drive sports business to the city. Louisville's top sports accounts include basketball, volleyball, baseball, cheerleading and archery. With the recent addition of the Norton Sports & Learning Center and LouCity Soccer Academy Training Facility, the city expects to see growth in indoor track, youth soccer and lacrosse.
"Under the tenured watch of Gen, Dana, Destination Services Manager Brad Knapp and the Louisville Sports Commission, our city has become a top player in sports tourism," said Doug Bennett, executive vice president of Louisville Tourism. "Having the right team in place will continue Louisville's winning record, positioning the city as an epicenter for youth, regional and national sporting events."