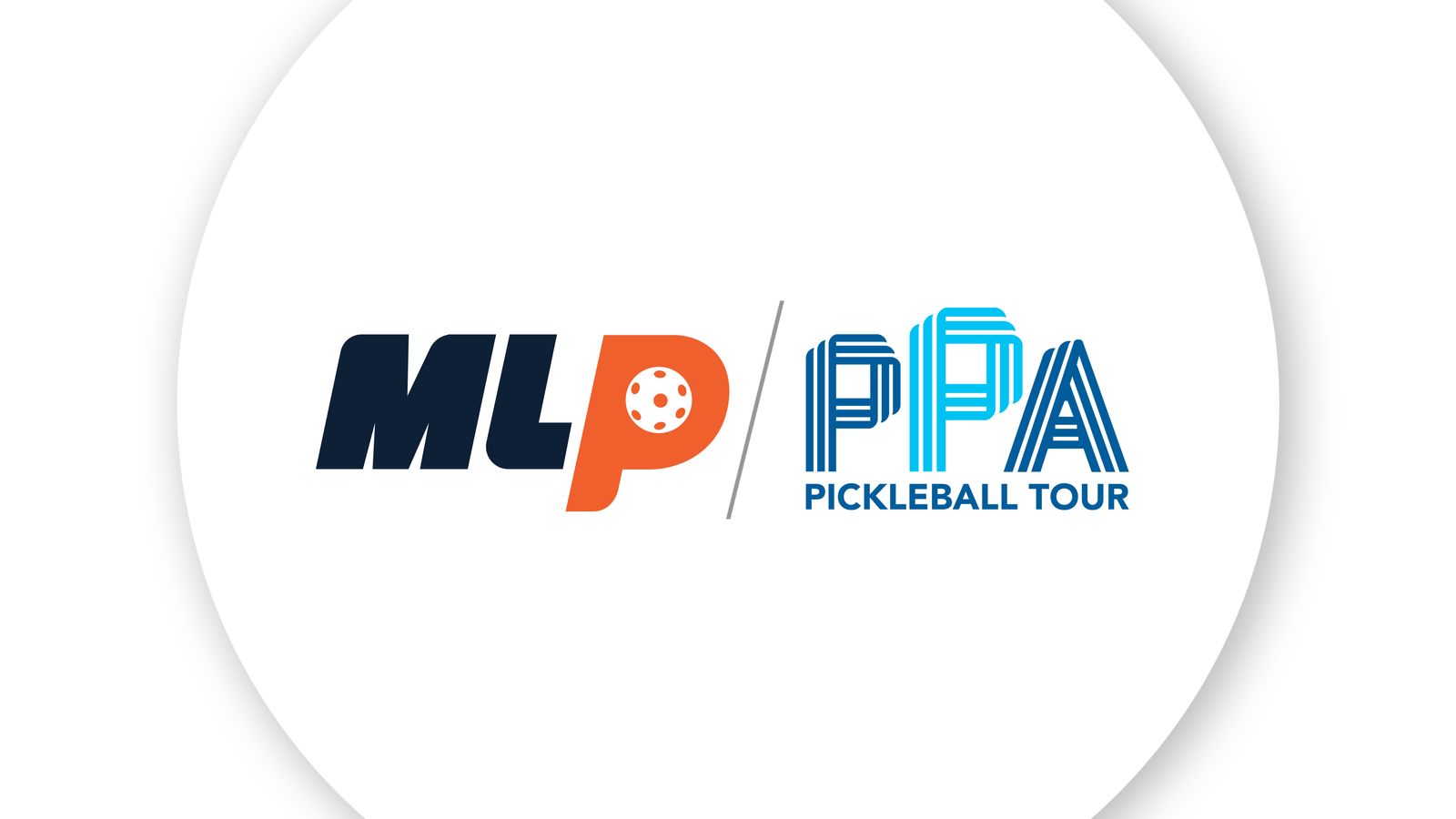 Two of the nascent growing professional leagues for the sport of pickleball have announced plans to merge. Major League Pickleball and the Professional Pickleball Association's Vibe Pickleball League will join forces under the Major League Pickleball brand.
Major League Pickleball already announced plans to grow to 16 teams from 12 for the 2023 season. It has signed up a celebrity's list of investors with LeBron James, Kevin Durant, Tom Brady, Drew Brees and then Anheuser Busch earlier this week. The Vibe League — which planned to have six teams launching in 2023 — announced Mark Cuban as a team owner last week.
"Coming together as one team league allows us to build much bigger events, offer more prize money, enhance player development, pursue larger media and sponsorship deals and, most importantly, grow the game we all love," said a joint statement from Major League Pickleball's Steve Kuhn and the PPA's Tom Dundon. "Today marks a real milestone in the evolution of pickleball. … we are so excited for this merger and what it means for our community and our beautiful sport."
Pickleball has surged in popularity with nearly 5 million people participating in 2021 in the sport, according to the Sports & Fitness Industry Association.