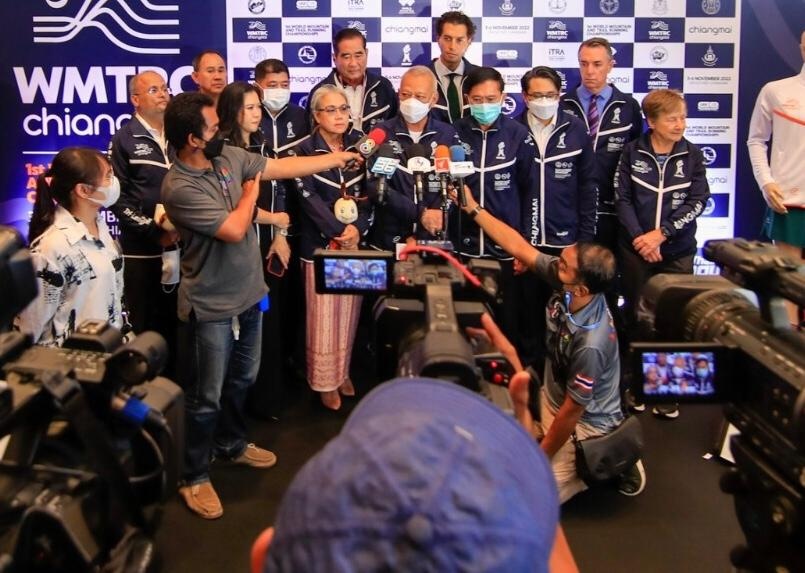 Mass Participation World has announced a partnership with World Athletics to deliver two side-by-side industry conferences in Bangkok from November 30 to December 3, 2022.
At a press conference in Bangkok this week attended by Phiphat Ratchakitprakan, Thailand's minister of tourism and sports, the collaboration was announced as part of a busy month for the mass participation industry.
It will start with the inaugural Amazing Thailand World Mountain and Trail Running Championships in Chiang Mai from November 3–6 and include the Amazing Thailand Marathon Bangkok on December 4.
MPW22, the seventh edition of the annual Mass Participation World Conference, will take place on November 30 and the morning of December 1 and will then be followed by the second edition of the World Athletics Global Running Conference, kicking off in the afternoon of December 1 and running through December 3.