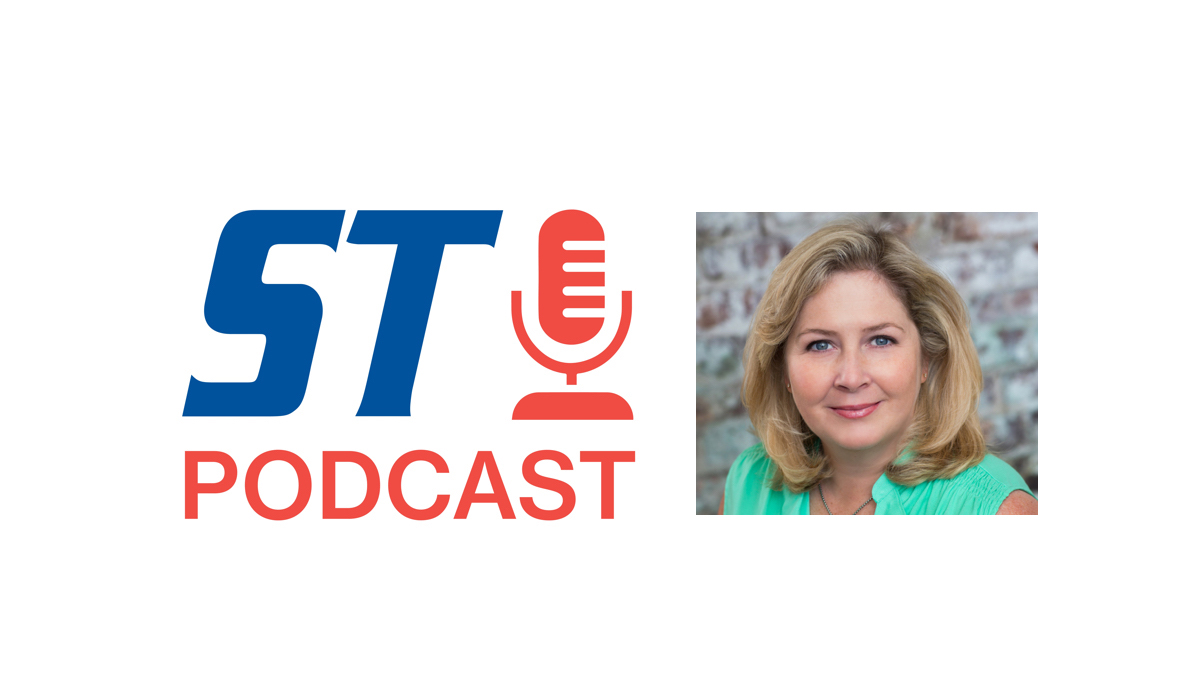 Live sports events may be on hold but that doesn't mean sports salespeople should automatically hit the pause button. In this conversation with SportsTravel Editor and Publisher Jason Gewirtz, industry veteran Molly Arbogast, the president and CEO of POV Sports Marketing, outlines what venues, NGBs, sports organizations and brands should be doing now that the sports landscape has shifted. And she discusses what they should be thinking about when it comes to sponsorship even before live events open back up to the public.
Episode Sponsored By: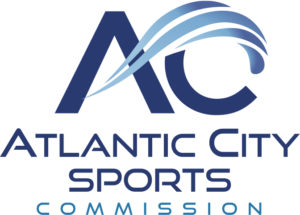 Click here to access other episodes of the SportsTravel Podcast.