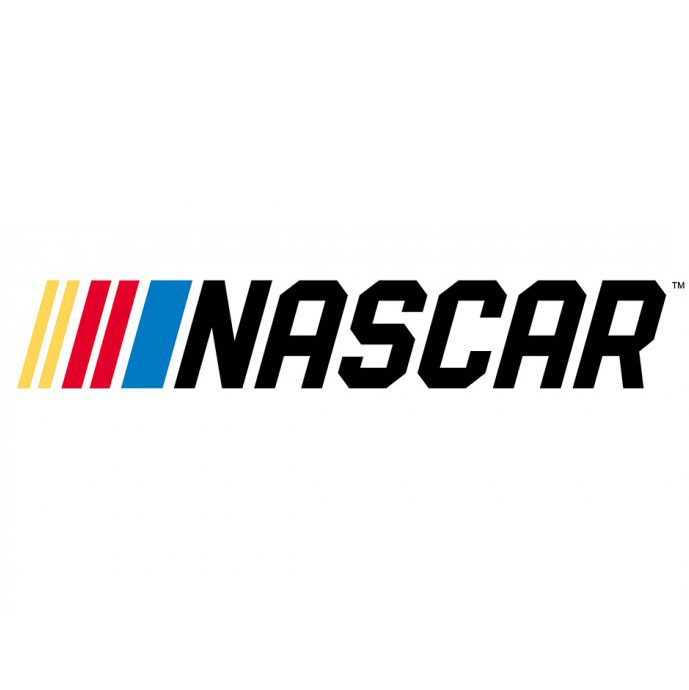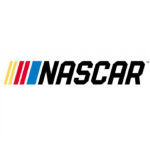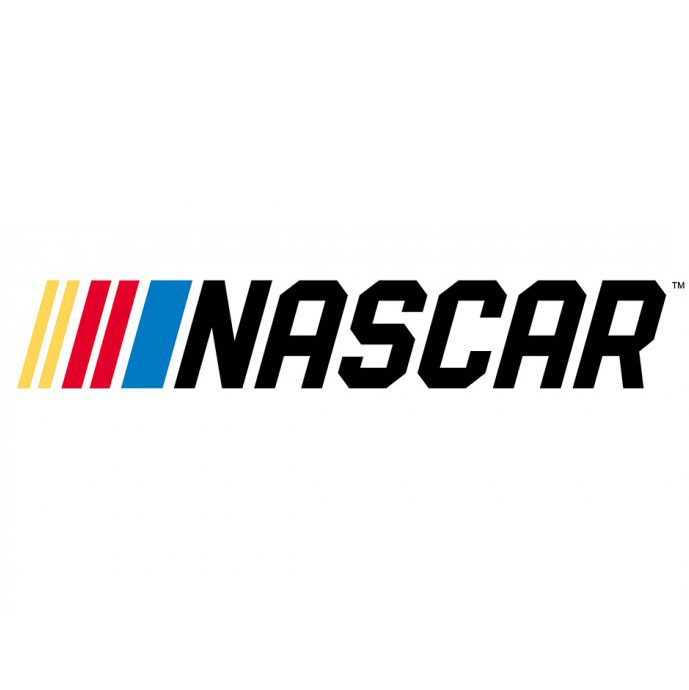 NASCAR has announced a five-year partnership with PNC Bank, making it the official bank and official wealth management partner of NASCAR. PNC will have exclusive status and promotional rights around retail, corporate and private banking access across the country and U.S. military bases abroad. PNC will also have a presence at key NASCAR races throughout the season.
"PNC Bank has a trusted reputation and national reach and we couldn't be more pleased to welcome them to our family of partners," said Steve Phelps, NASCAR's executive vice-president and chief global marketing, media and sales officer. "Like many blue-chip brands, we are thrilled PNC Bank sees the value of the NASCAR fan. I'm confident we'll deliver unique opportunities for PNC to connect with our industry and diverse fan base."
PNC replaces Bank of America, which previously served as NASCAR's official bank. The agreement marks PNC's first partnership with a professional sports league as the bank looks to establish a stronger national brand even in markets where it does not have a retail branch presence.
"As we continue to focus on establishing a more powerful national presence, PNC's new alliance with NASCAR will open more avenues to build on our brand and business coast-to-coast," said PNC Chair, President and CEO William Demchak. "NASCAR is a storied part of Americana that built a national fan base. Millions of Americans say they are NASCAR fans, and so are we."