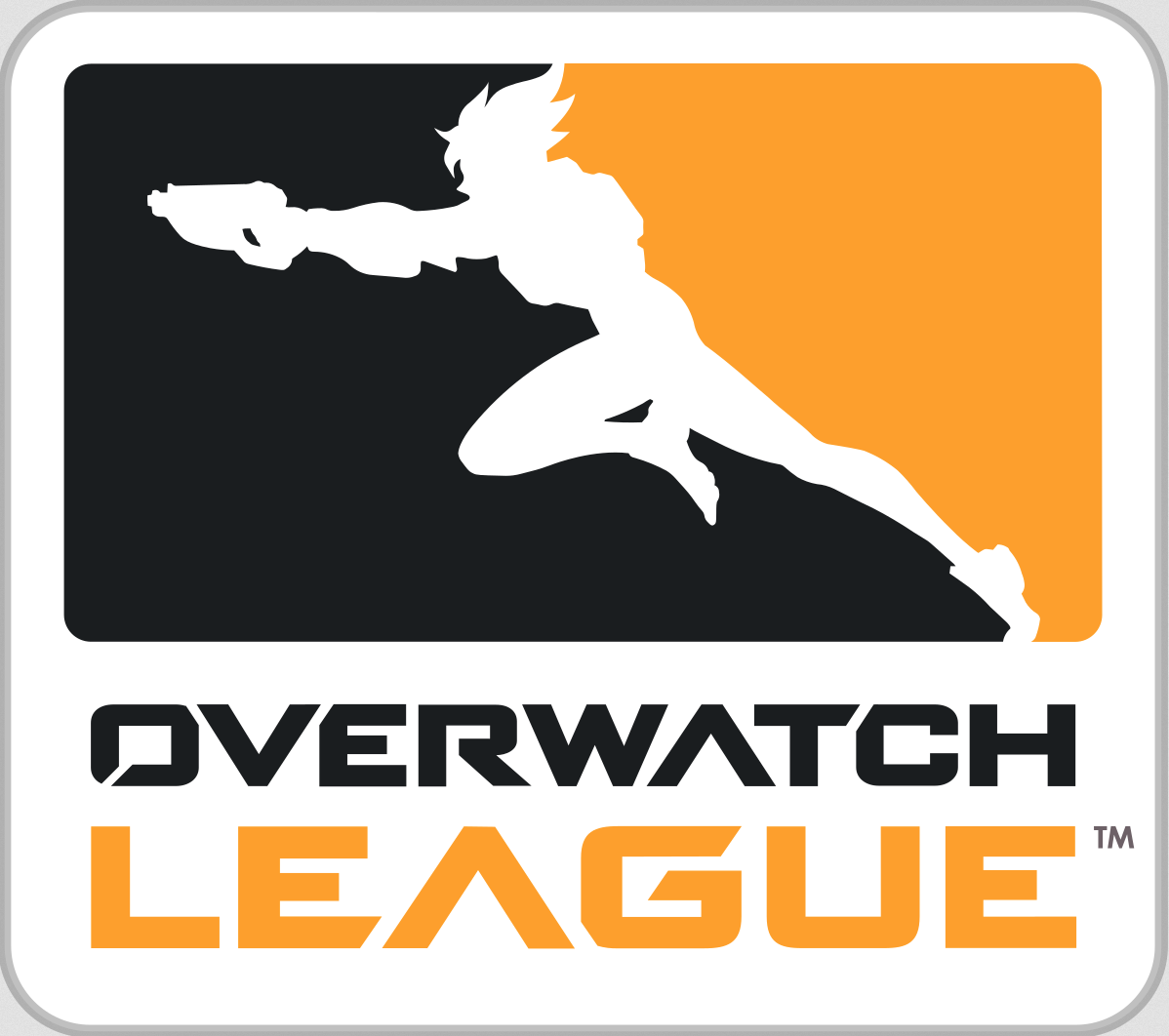 Kellogg Company is getting into the esports world with a new sponsorship deal with the Overwatch League that will lead to Cheez-It and Pringles brands being part of the 2019 Grand Finals in Philadelphia with expanded branding coming in 2020.
Under terms of the deal, Cheez-It and Pringles will be the official presenting sponsor of the halftime show and highlight segments at Wells Fargo Center on September 29. There will also be Overwatch League Grand Finals viewing shows at 1,000 Wal-Mart stores nationally.
"We are thrilled to announce this important partnership on behalf of the Overwatch League," said Brandon Snow, chief revenue officer at Activision Blizzard Esports. "Working with brands like Cheez-It and Pringles that we know our fans really enjoy allows us to create unique experiences that are exciting and genuine."
Next year will include co-branding packaging for both Cheez-It Grooves and Pringles Wavy products featuring branding from the Overwatch League, plus a national sweepstakes contest where winners can get tickets to the Overwatch League finals and other prizes.
"To have such a prestigious organization like Kellogg partner with us around two great brands like Cheez-It and Pringles is fantastic," said Josh Cella, head of global partnerships for Activision Blizzard Esports. "As we launch this partnership in our postseason, we are excited about all of the great experiences we are going to create for fans in the coming years."
Pringles products will extend globally as part of the broader agreement, while Cheez-It will remain U.S.-only.
"We know snack lovers of Cheez-It and Pringles are active in esports, especially the Overwatch League, so this is a great opportunity to connect two passion points together," said Zion Doran, senior director of Kellogg Integrated Promotions.
The 20-team Overwatch League kicked off its 2019 season in February to a sold-out Blizzard Arena Los Angeles and 13 million global viewers in its opening week.