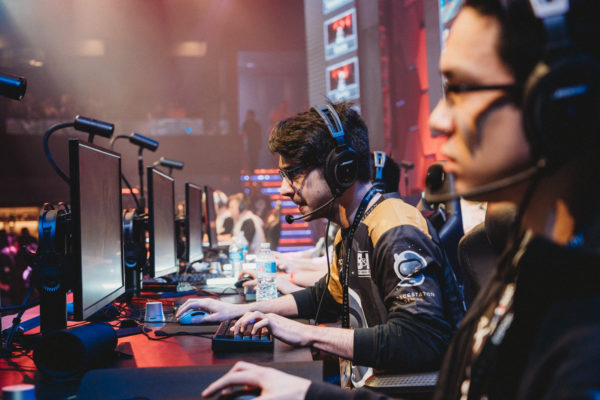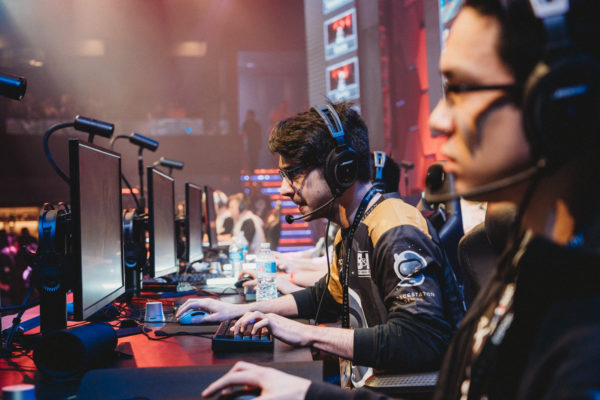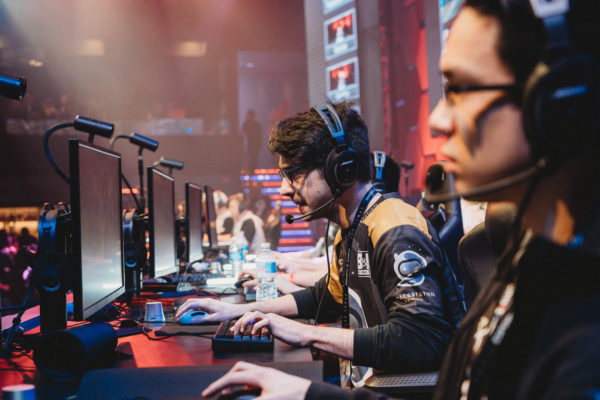 Esports are evolving to the point where new venues are being built for competition. The May/June issue of SportsTravel includes a special focus on esports. Read more:
A Place to Play
Cities, teams and private companies are investing in new esports-specific venues.
Connecting With Youth and Teens
How esports may become the next activity to bring a younger generation into community programs.
The Franchising of Esports
A growing number of major sports franchise CEOs are entering the esports realm.
To learn more about the eSportsTravel Summit, watch the video below: