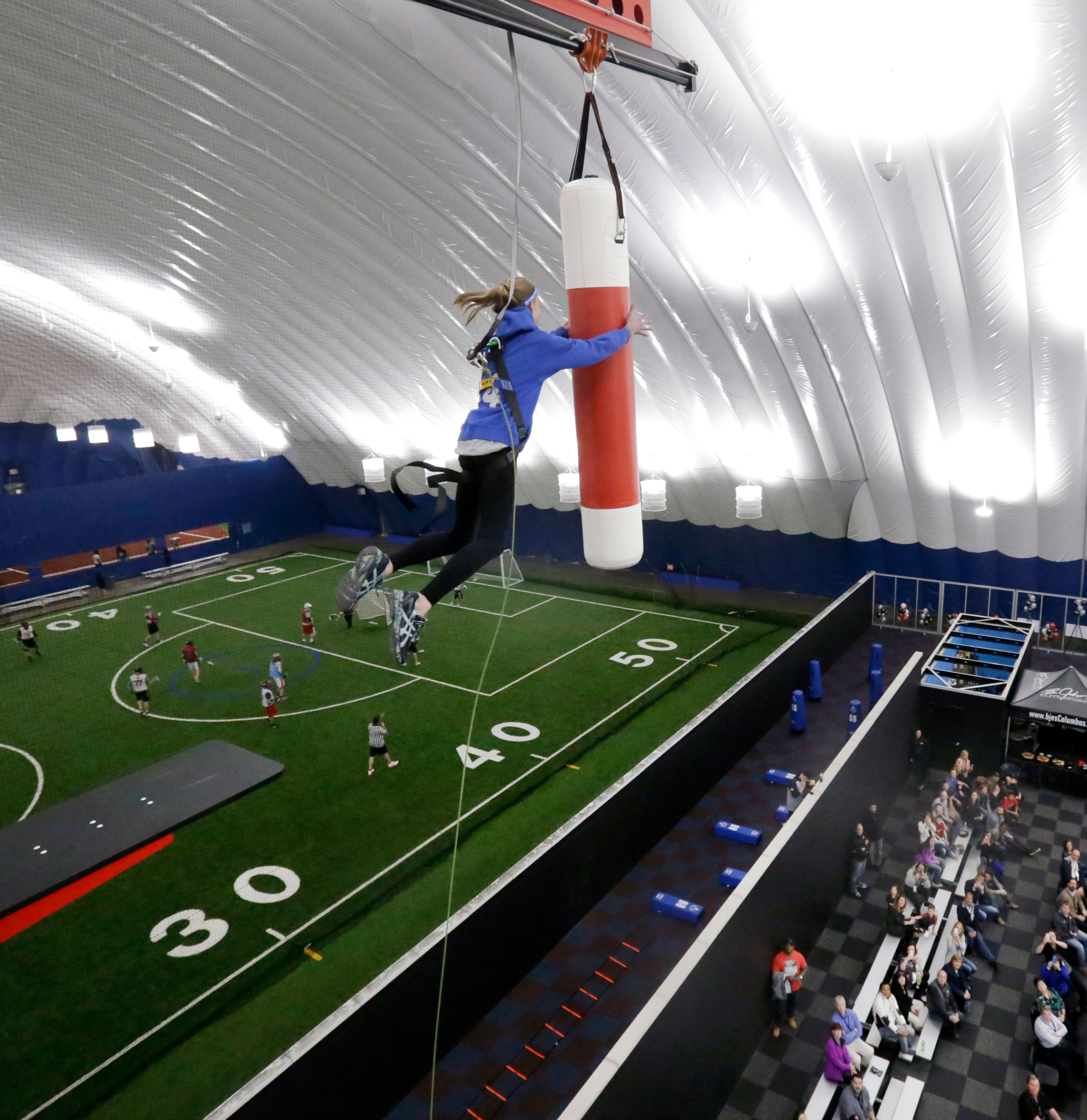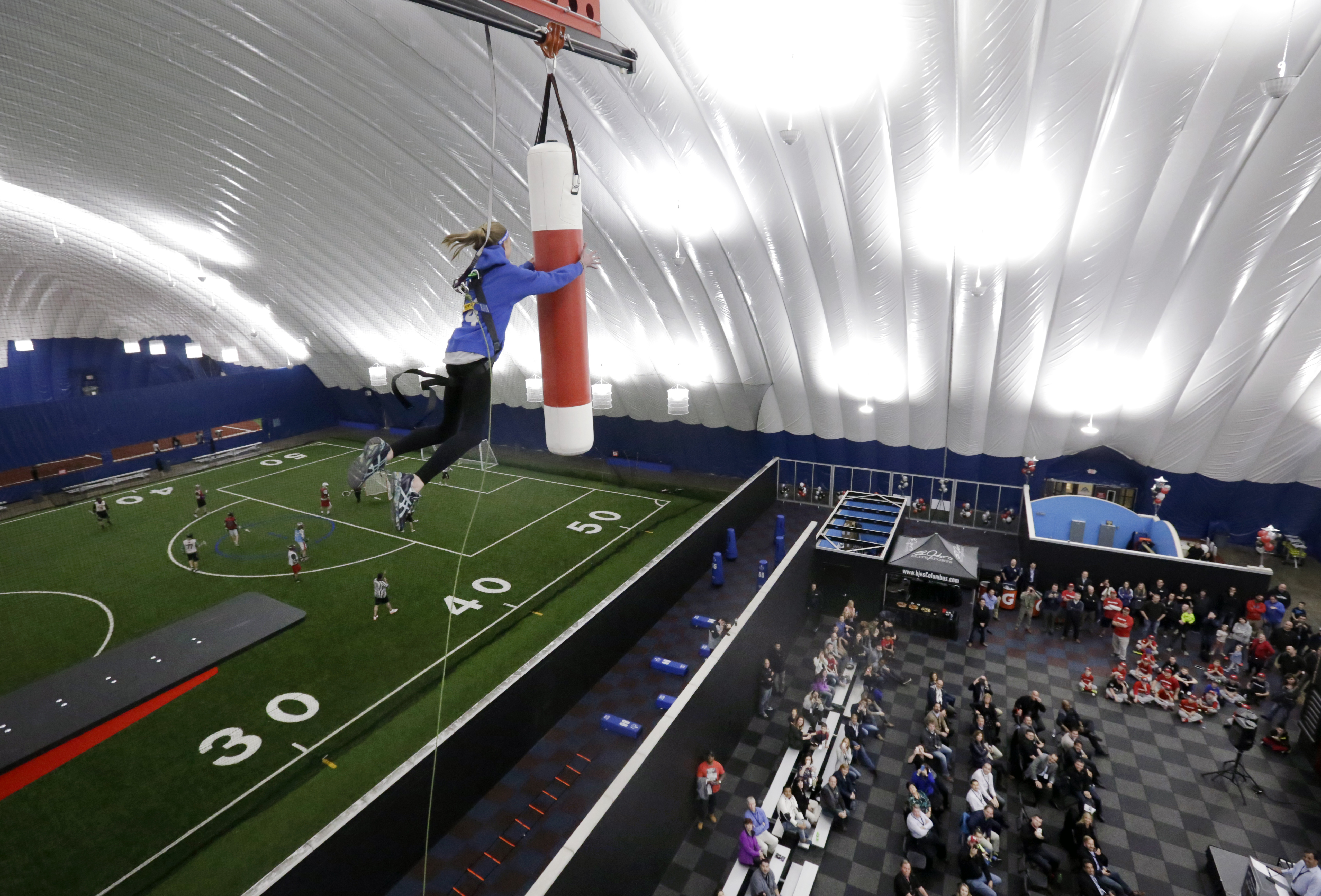 Destinations considering building a new multisport complex have a lot to consider. Here are three key elements that make up a successful youth sports venue, according to Dev Pathik, founder and CEO of Sports Facilities Advisory.
1. The destination itself. Both SFA's sports complex in Myrtle Beach, one of the largest tourism destinations in America, and the ESPN Wide World of Sports in Orlando have the advantage of built-in family appeal. "Families are more excited," said Pathik. They travel with more people. But they're more expensive overall."
2. Drive time. Pathik said a city like Rocky Mount, North Carolina, which isn't a typical tourism destination, is a draw for youth sports because it's "within a five-hour drive of a huge percentage of the U.S. population" and is halfway between New York and Miami. "To be able to develop something that people can drive to within a five-hour period becomes really important."
3. Attractions. Another draw for tournament organizers is a site's amusement attractions, Pathik said. He pointed to Cedar Fair Entertainment, which opened Sports Force Parks in Sandusky, Ohio, near its Cedar Fair amusement park, and is working with Sports Facilities Advisory to develop the Cedar Point Indoor Sports Complex, a large sports and recreational events center.
---
This story is part of a special section on sports venues worth watching. More related stories:
Venue Boom
Facilities to Follow
Building a Base