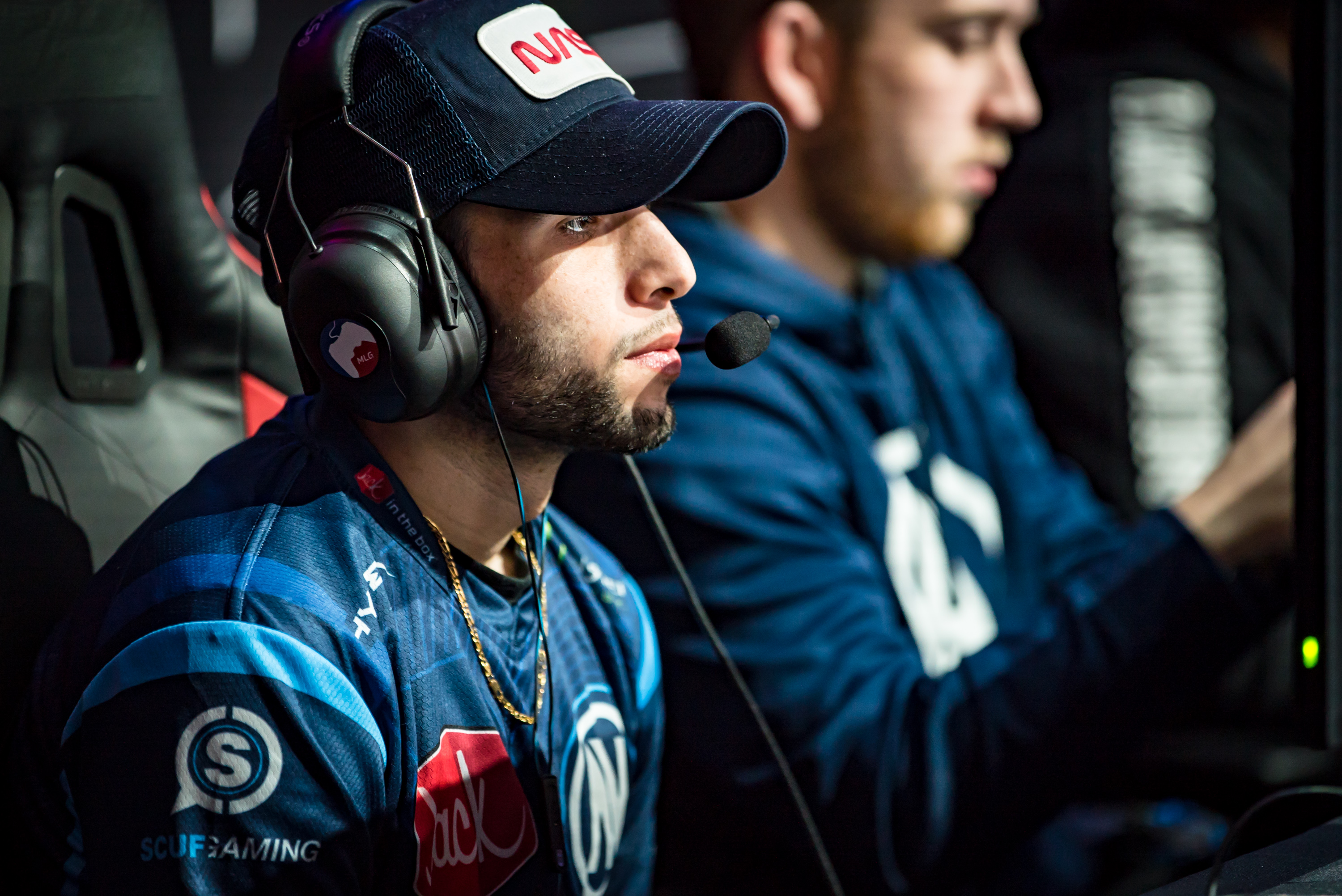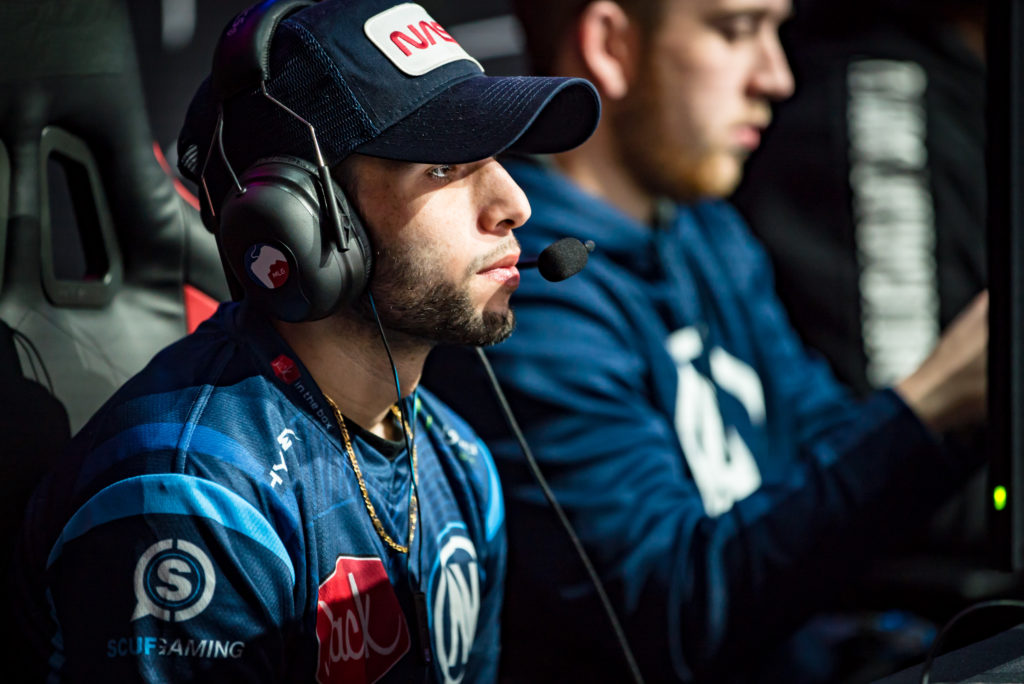 Sports sponsorship is evolving, and brands looking to reach deals with sports organizations and events have to think about the future. Here are six trends to watch, according to Doug Hall, senior vice-president of market research firm MKTG Sports & Entertainment, which recently published a study on how fans relate to sponsors.
1. Growing use of mobile phones. Properties must learn to leverage mobile devices to create better fan experiences at the stadium, arena or ballpark. "Sports content is increasingly mobile," Hall said. "Social media is increasingly mobile."
2. Experiential activation. The migration to digital technology has created even more fragmentation in the media marketplace and in the way brands reach their target audiences, Hall said. Experiential activation connects with consumers in an emotional way and gives brands the opportunity to create lasting memories and create value for themselves.
3. Digital influence. Expect continued growth opportunities in certain key sectors that have digital influence, such as e-sports and fantasy sports. Fantasy sports may grow even more as it simplifies its offerings in order to reach a broader audience, Hall said.
4. Global emergence. Another trend is the emergence of the global sports presence in the United States. Americans will see more international soccer on television and in stadiums as the world's elite leagues find larger U.S. audiences. Rugby and even cricket are building more of a presence in the United States as well, creating opportunities for brands.
5. Cause marketing. Sponsorships and marketing that are tied to a particular cause will continue to expand. "That's something that millennials are widely embracing," Hall said. "You have to be careful how you deploy cause marketing in your overall marketing strategy, but I think that's going to be an area of growth as millennials really embrace it." Older generations are embracing it too, he added.
6. Merging of data and sponsorship. Brands are learning how to understand consumers' needs as data becomes more readily available. The analysis and insights that can be generated will enable brands to better target consumers. The availability of more data, Hall said, will generate insights that will win in the marketplace. 
---
This story is part of a special section on esports. More related stories:
A Deeper Dive
Wearing It Well
Turning Coldplay Into Wordplay