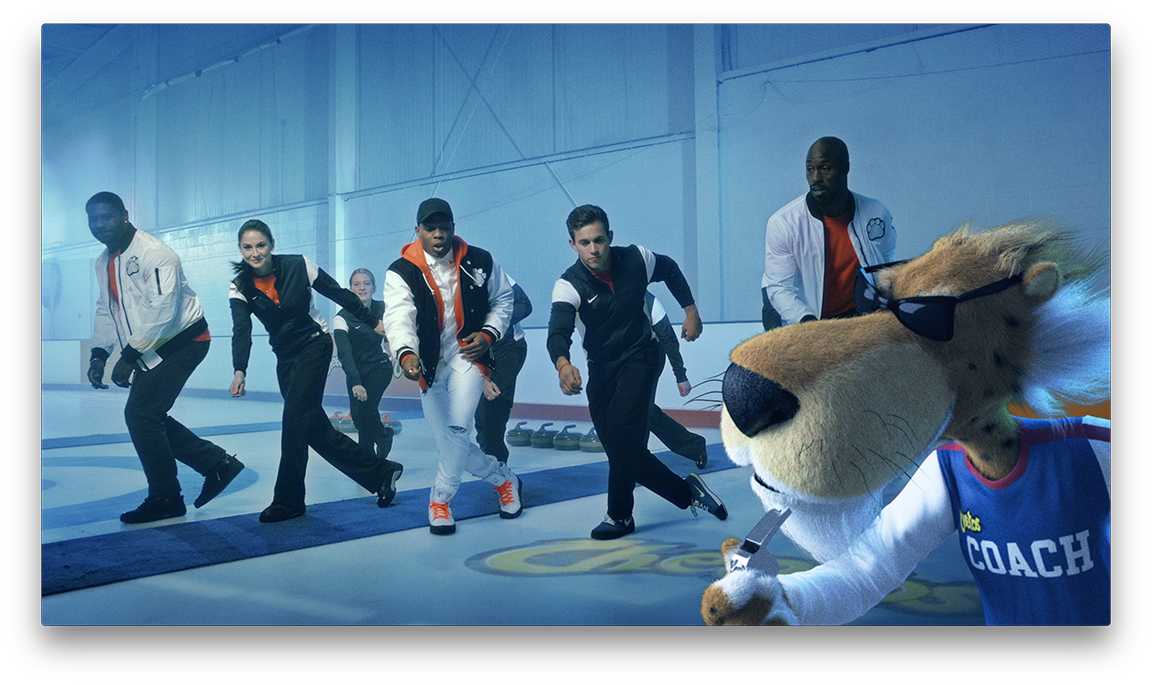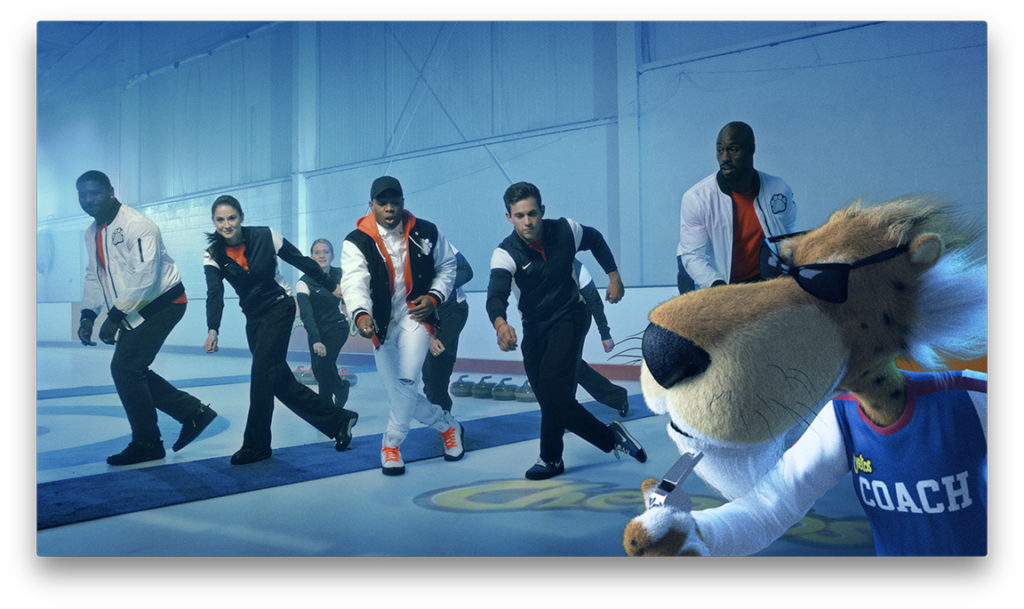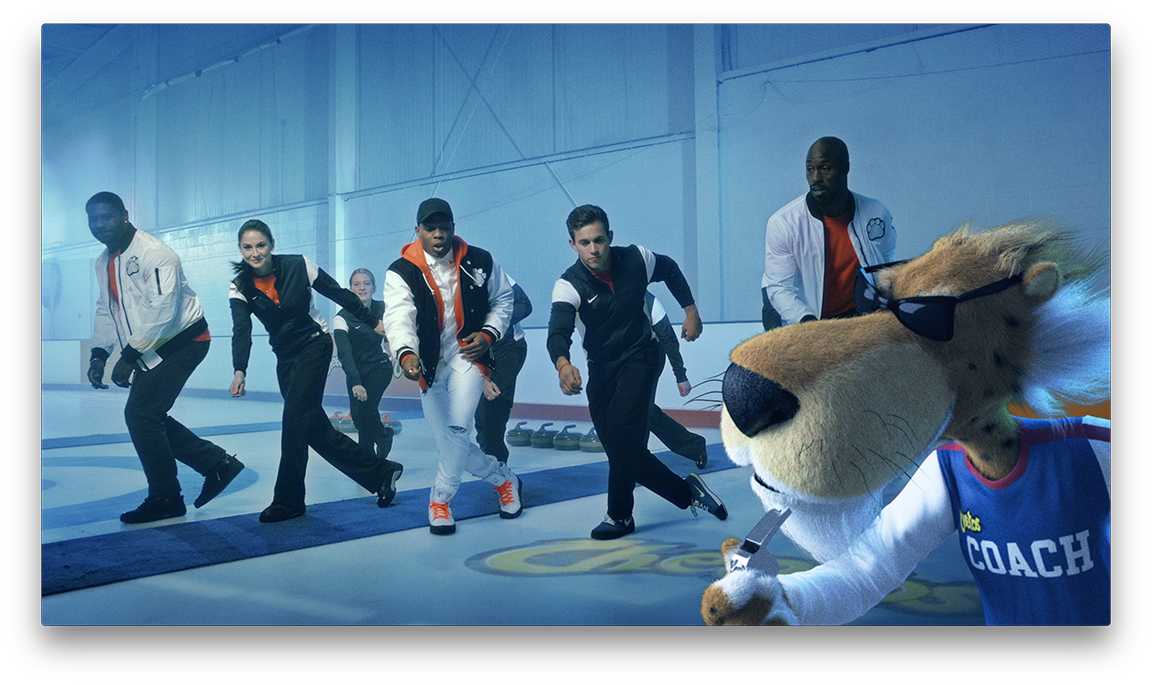 Cheese curls and tiny hamburgers may not sound like the most natural sponsors for a national governing body of an Olympic sport. But when you're an NGB with a relatively low national profile, sponsorship money is key. And the quirks of two sports have recently produced clever deals that have their NGBs excited about the possibility of reaching new fans and attracting talented athletes.
Do the Curl
At USA Curling, the October signing of Cheetos as a partner created an opportunity to bring the popularity of the well-known cheese curl to a sport that is always looking for new enthusiasts. In activating with USA Curling, Cheetos enlisted NFL tight end Vernon Davis, a long-time supporter of USA Curling, for a social media and video campaign asking fans to #DoTheCurl. In January, he appeared in a music video promoted through social media with NFL Hall of Famer LaDainian Tomlinson and entertainer Todrick Hall, who sings "Teach Me How to Curl" in an effort to educate viewers about the sport. The spot also features six elite curlers and Chester Cheetah, the brand's mascot.
USA Curling CEO Rick Patzke said that although the deal took about nine months to put together, it seemed like a good fit from the start. "They're a bit of a mischievous brand and like to have fun, and I think that fits well with what we do and offer too," he said.
Ryan Matiyow, senior director of marketing at Cheetos' parent company, Frito-Lay, said the partnership made sense beyond the "curl" wordplay. Cheetos has promoted itself in creative ways in recent years—using experiential approaches such as a Cheetos restaurant and a holiday gift store to engage fans—and saw the chance to employ that brand personality through curling. "We saw this as an opportunity to bring that playful fun to really help educate the rest of America on how much fun curling is and can be," he said.
Sliding Into a Partnership
USA Luge, meanwhile, has been having its own wordplay fun over the past year. Last spring the NGB, whose athletes are known as sliders, signed White Castle—famous for the small hamburgers known as sliders—as its first fast-food partner.
As part of the two-year deal, the company also has its name on the sport's annual USA Luge Slider Search. The event series, now in its 30th year, is a key development and outreach program where young athletes are tested on off-ice sleds to determine their balance and potential in the sport. Up to 80 percent of the sport's Olympians are discovered through the search, said Gordy Sheer, USA Luge's director of marketing. "There's the humorous connection with the slider search, but we're dead serious about finding athletes through that program," he said.
White Castle also is sponsoring a fantasy camp in April where contest winners can live like luge athletes, donning race suits, receiving coaching and practicing at the NGB's Lake Placid facility.
Sheer said the sponsorship of the slider search, which takes place in 10 cities across the country, is a key part of helping grow awareness for the sport. "It helps us address our venue issue," he said. "There are only a few places you can do luge, and it's incumbent on us to bring this to people. White Castle's support allows us to do that."
---
This story is part of a special section on esports. More related stories:
A Deeper Dive
Six Trends to Watch
Wearing It Well