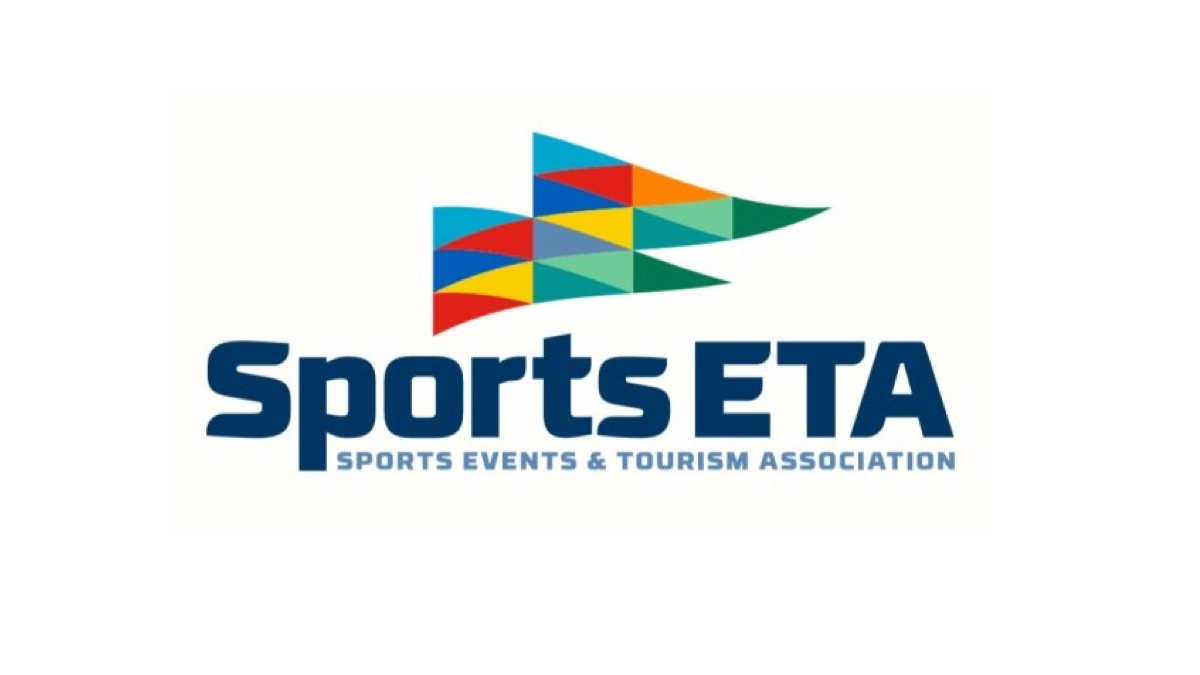 Sports ETA has formed a partnership with 4FRONT, a sponsorship and consultancy firm, to guide the association on new innovative education and marketing programs for Sports ETA members.
"4FRONT has been a long-time partner of Sports ETA offering cutting-edge programming for our members, which have all earned rave reviews," said Al Kidd, president and CEO of Sports ETA. "We are thrilled that 4FRONT will serve as the official innovation engine of Sports ETA."
4FRONT helped create two new certificate programs for Sports ETA in 2020. The Sports Tourism Innovation Certificate and the Sports Tourism Analytics Certificate were launched as part of the Sports Tourism Learning Institute, the new educational offering from the association. The STLI has also produced a Sports Tourism Strategist designation for industry professionals, formerly known as CSEE.
Sports ETA will soon offer a preview of each course at no cost to members. Participants will be able to purchase the remaining segments of the course. When they finish, they will earn four Sports Tourism Strategist credits.
"Sports ETA has long been the most trusted resource for sports commissions, sports destinations and sports event owners, and we are honored to accelerate their vision and growth mindset for 2021 and into the great beyond," said Dan Migala, co-founder and partner at 4FRONT. "The 4FRONT team is thrilled to extend our partnership with Sports ETA as their official innovation engine as we help to grow the industry during this crucial moment in time."