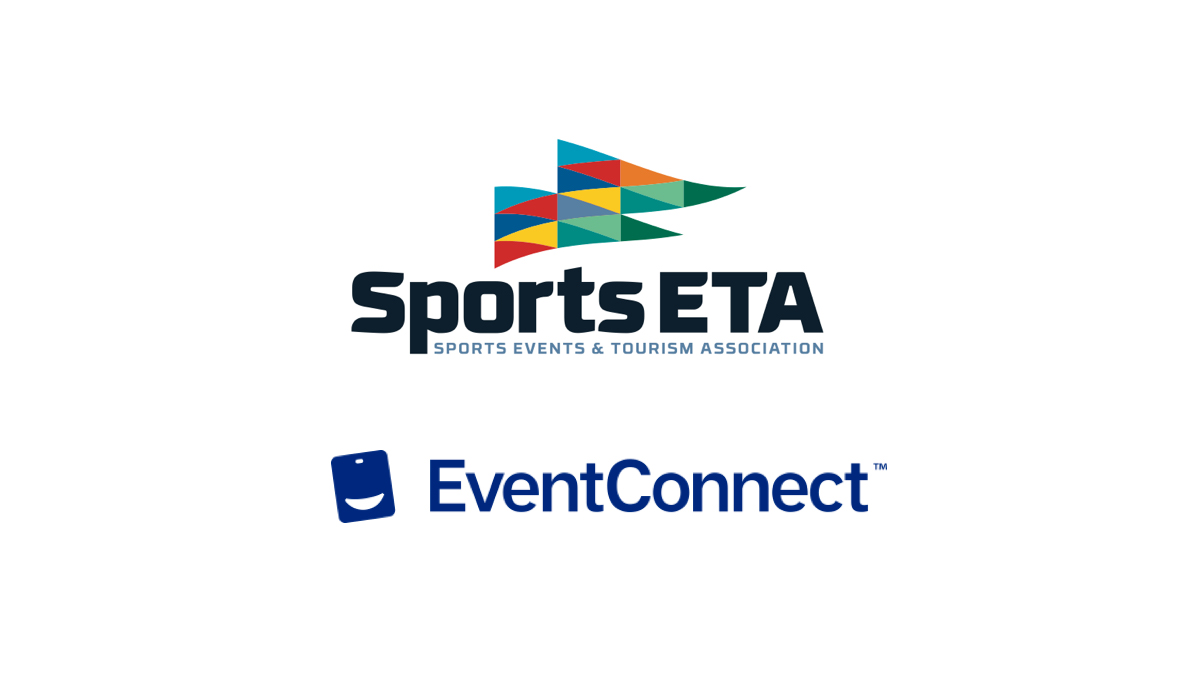 The Sports Events and Tourism Association has announced a new partnership with the EventConnect registration platform to produce a live dashboard of events aimed at helping the industry track where events are being staged and by what type.
Sports ETA's The Pulse powered by EventConnect will provide industry insights for destinations and events rights holders to reference as they develop business plans. The Pulse dashboard will include year-over-year data in areas such as travel registrations, average night stays in U.S. hotels, average nightly hotel rate, a heat map of the United States where events are held and the number of events by event type, among other insights.
The dashboard and quarterly reports will be made available on the SportsETA website.
"The Sports ETA's The Pulse powered by EventConnect is the only real-time tracker of key metrics for the sports events and tourism industry," said Al Kidd, president and chief executive officer of Sports ETA. "It is important for our industry to track trends and capitalize on opportunities to make better business decisions, especially during post-pandemic recovery."
"The live dashboard provides a benchmark for the industry to spot shifts in industry behavior," said John D'Orsay, chief executive officer of EventConnect. "The data reveals key insights to metrics such as what types of events are being booked and where, how far in advance for bookings, average travel range, and how these metrics compare year-over-year. Partnering with Sports ETA and providing Pulse, EventConnect is one step closer to our mission to lower amateur sports costs and unite the industry."
In addition to the steady tracking of events, quarterly reports will provide specific trends from the data over a determined three-month period to offer insights as to what the data means and how the industry can interpret the results to make future business decisions.