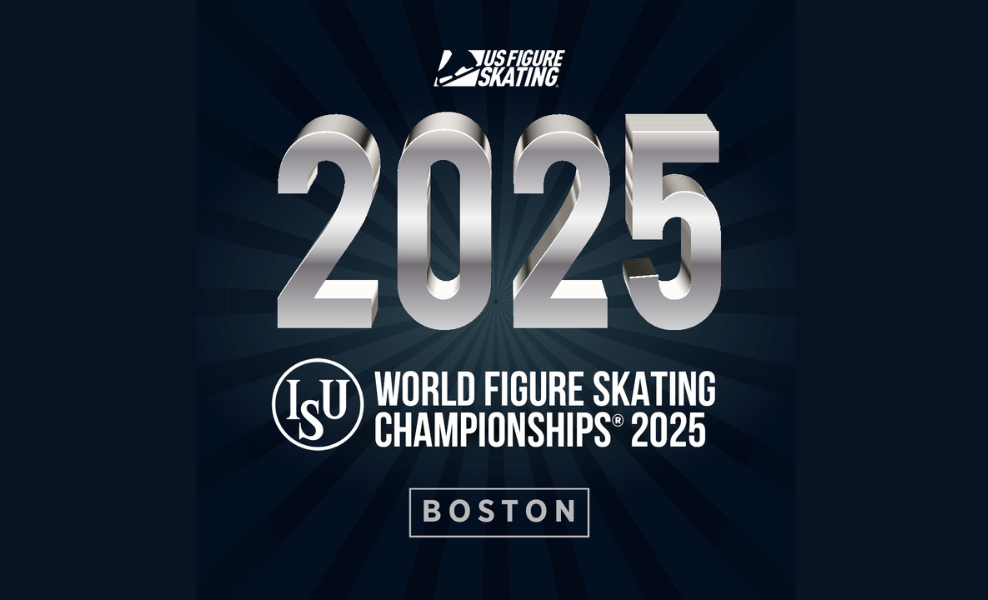 The International Skating Union has awarded the 2025 ISU World Figure Skating Championships to Boston with the event to be hosted by U.S. Figure Skating at TD Garden, March 24–30.
The announcement marks the second time that TD Garden has been selected to host the event and the 14th time since 1930 that U.S. Figure Skating will organize the championships, with the last coming in 2016.
"We are extremely happy with the decision of the ISU Council and very thankful that the ISU has entrusted us with this very important responsibility," said Sam Auxier, president of U.S. Figure Skating. "U.S. Figure Skating is proud to have hosted so many high-caliber ISU events through the years and we can't wait to welcome the world back to Boston in March of 2025."
Boston most recently hosted the world championships in 2016 at TD Garden, where athletes performed in front of more than 108,000 total fans. Next weekend, the Boston area will host Skate America, the opener for the 2022–2023 ISU Grand Prix season, at The Skating Club of Boston in Norwood, Massachusetts, October 21-23.
"We had one of the most successful World Championships back in 2016 in Boston, so we're even more optimistic for the growth and success we can bring to the event in 2025," said Doug Zeghibe, executive director for The Skating Club of Boston and the local organizing committee for the 2025 championships. "Boston is a figure skating town with sophisticated and passionate fans who not only love to follow the sport but truly appreciate the work these skaters put in year after year. We are thrilled to support U.S. Figure Skating as the local host for the event and to help welcome the world back to Boston."
The 2025 world championships will serve as a key pre-2026 Olympic Winter Games event as the number of entries countries will receive in each discipline at the Games will be determined in Boston. The World Figure Skating Championships first began in 1896 and has continued annually over the past half-century with the exception of the 2020 event, which was scheduled for Montreal but cancelled because of COVID-19.
"It is so exciting to have the ISU World Figure Skating Championships 2025 return to the United States and we are thrilled to host these amazing athletes and competition here in Boston at TD Garden," said Amy Latimer, president of TD Garden. "We last hosted this sold-out championship in 2016 and are proud to continue to be a desired destination for national and international events."