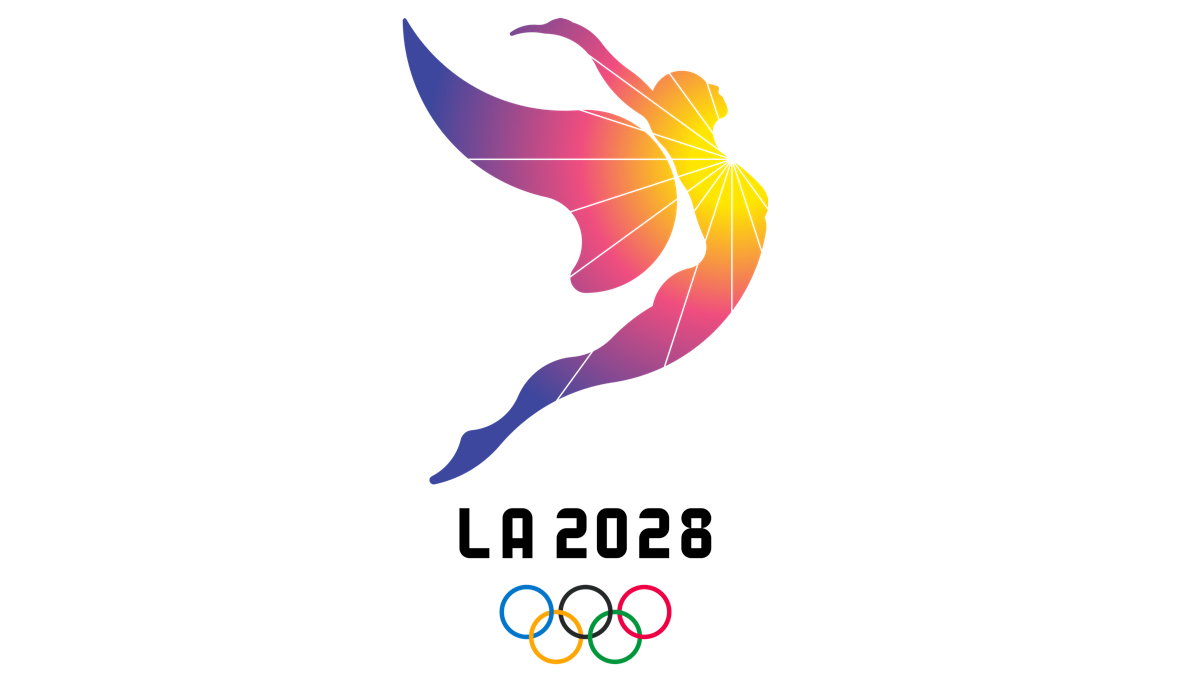 The joint venture of NBCUniversal, LA 2028 and the United States Olympic and Paralympic Committee has named its head of partnership sales.
Katy Chambers Mollica, a former Turner Sports executive in charge of NCAA partnerships, has joined U.S. Olympic and Paralympic Properties. Mollica joined Turner Sports in 2007 and was previously director of sports sponsorship sales and marketing at Turner Broadcasting, having joined the network in 2007.
The USOPP was set up to group together media, sponsorship and activation opportunities in the United States for the Olympic and Paralympic Games through 2028 including Beijing 2022, Paris 2024,  Milan and Cortina, Italy, 2026, and culminating with LA2028, the first Olympics hosted in the United States since the Salt Lake City 2002 Winter Games.
The organization's goal is to present companies with opportunities in the United States to associate their brands with Team USA and their participation in four Olympic and Paralympic Games, as well as supporting the IOC's international TOP sponsorship program. Legends was previously announced as the sponsorship sales agency for LA2028 and will continue in that relationship with the USOPP.