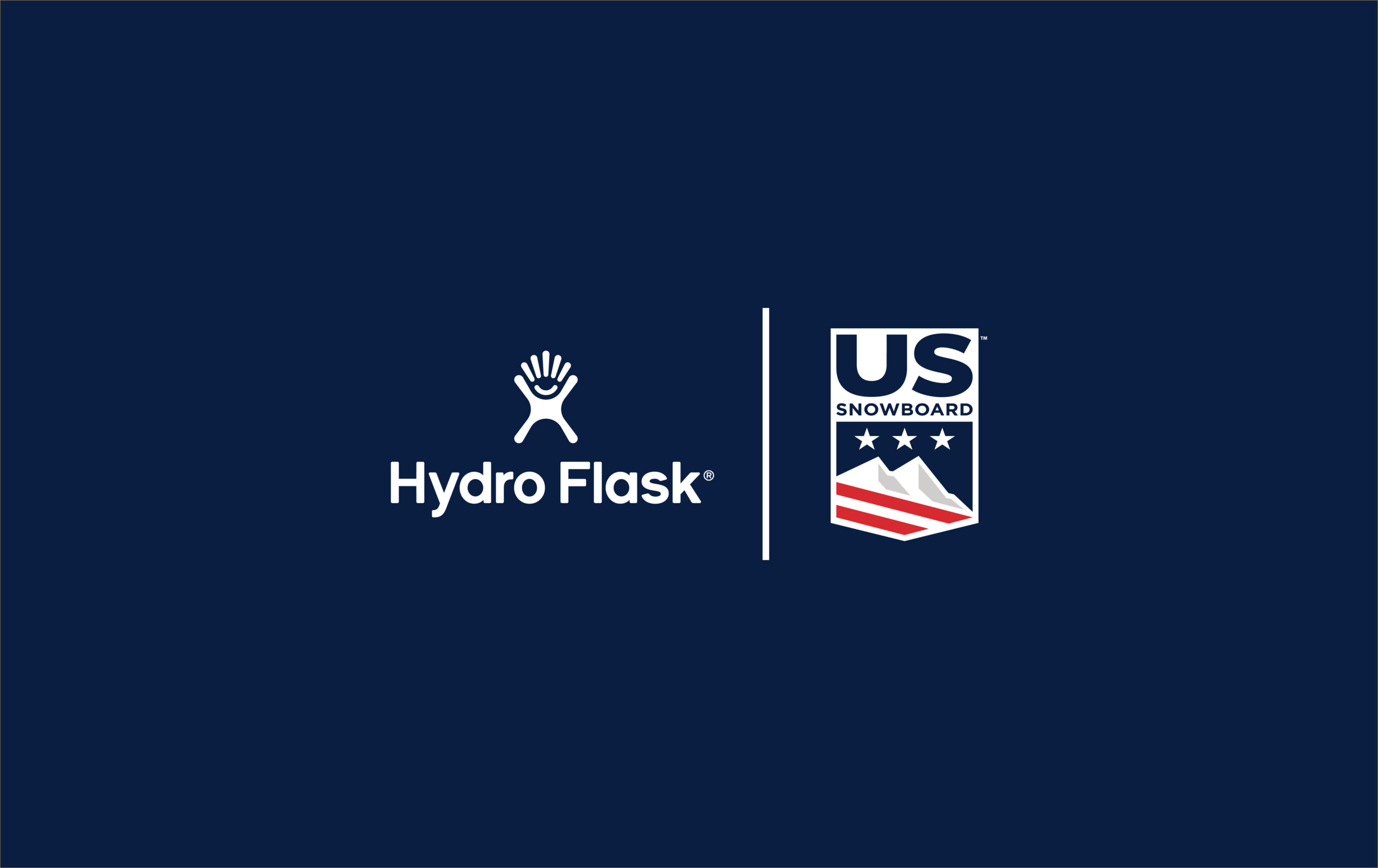 U.S. Ski & Snowboard has announced the largest snowboard title partnership in history with Hydro Flask, a brand that specializes in producing sustainable insulated water bottles and gear, officially naming the team as the Hydro Flask U.S. Snowboard Team.
The three-year title sponsorship is the largest ever signed for the snowboard team, running through the 2026 Olympic Winter Games in Milan-Cortina, Italy. Talks between the two organizations began at the start of summer and will allow more investment in the snowboard team by the national governing body than ever before.
"When we decided to go down this new strategy as having title partners for our team and we carved out snowboard, we felt if there was a category or brand that was a good fit it would be this one," said Sophie Goldschmidt, president and chief executive officer for U.S. Ski & Snowboard. "It's brilliant news and it's really going to help our snowboard team."
The team includes athletes such as two-time Olympic champion Chloe Kim, the most decorated snowboardcross athlete of all time Lindsey Jacobellis and X Games champion Dusty Henricksen.
"I'm super excited about Hydro Flask coming on board as the title partner of the Hydro Flask U.S. Snowboard Team," said Kim. "This type of support is so important for our sport. The future of snowboarding looks very bright."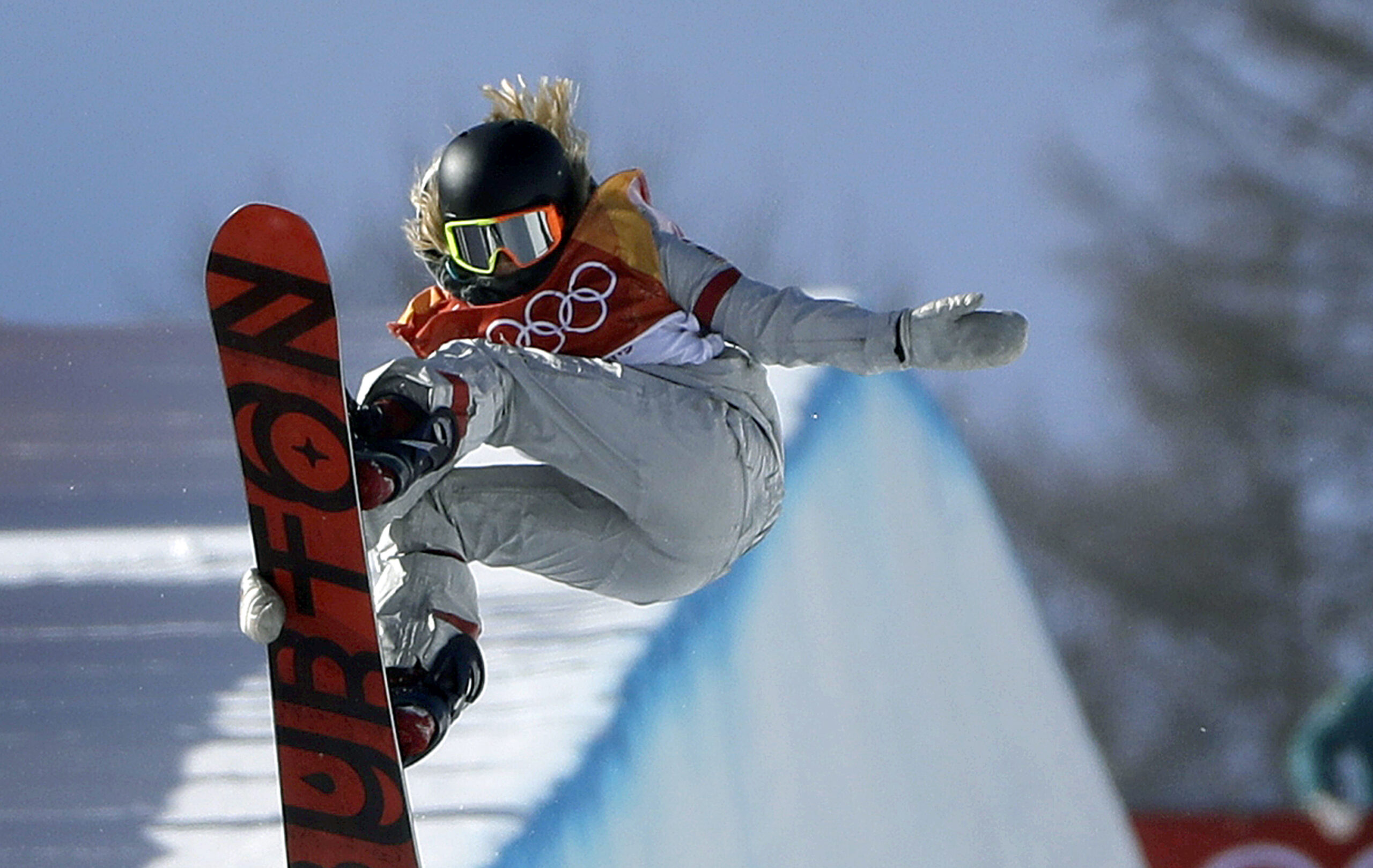 Goldschmidt said the NGB had conversations with several companies, including those who approached the organization looking for a title partnership. US Ski & Snowboard went with Hydro Flask in part because of knowing the brand through previous work, its reputation as an adventure outdoor brand with a youthful focus and "they have a big commitment to sustainability, which is something we're getting more and more focused on," Goldschmidt said. "We're looking for like-minded partners because that's a situation that is challenging everyone."
The title sponsorship broadens a pre-existing partnership with U.S. Ski & Snowboard. Hydro Flask has been a named supplier to the team since 2019 and produced co-branded bottles and gear throughout the past four years.
"I'm stoked on this partnership with Hydro Flask," said Henricksen. "It's a great brand and a great fit for our team. I'm hyped for all of the athletes and for the sport in general."
Hydro Flask will take on the role of associate partner at U.S. Grand Prix events at Copper Mountain, Colorado, and Mammoth Mountain, California, and be involved in the Big Air event taking place in Copper Mountain.
"We are thrilled to be a part of the U.S. Snowboard Team. These athletes are creative and passionate, bringing an unrivaled level of energy to the outdoors, which we love to see," said Larry Witt, president of Helen of Troy's Home & Outdoor segment. "With a shared dedication to style and performance, we are excited to help support and hydrate this talented group of individuals as they begin their journey toward the 2026 Winter Olympics."
Today's announcement is the latest title sponsorship agreement secured this year for US Ski & Snowboard. In March, it announced Stifel Financial Corp. as the title sponsor of the ski teams and last week, Intermountain Health renewed its deal as the governing body's official healthcare partner. U.S. Ski & Snowboard also added the U.S. Para Alpine Ski Team and U.S. Para Snowboard Team onto its roster in May.
"We work closely with our athletes in a number of ways and we know what they're passionate about and what they're not," Goldschmidt said. "The beauty of this was that it isn't a category that any of our athletes had a partnership in. … it's not like this brand will conflict with other partners. And organically they were using the product quite frequently."
It also helps that the United States had four additional races on the FIS international schedule last year, which gives sponsors extra worldwide activation opportunities.
"Having major world class events in our country is a big driver for participation and marketability of our athletes and it definitely drives more commercial interest," Goldschmidt said. "Several of our partners have either signed new relationships or renewed because of these additional events. I'm hopeful that we'll continue to have many events to the U.S. and hopefully a couple more to add in the coming years."