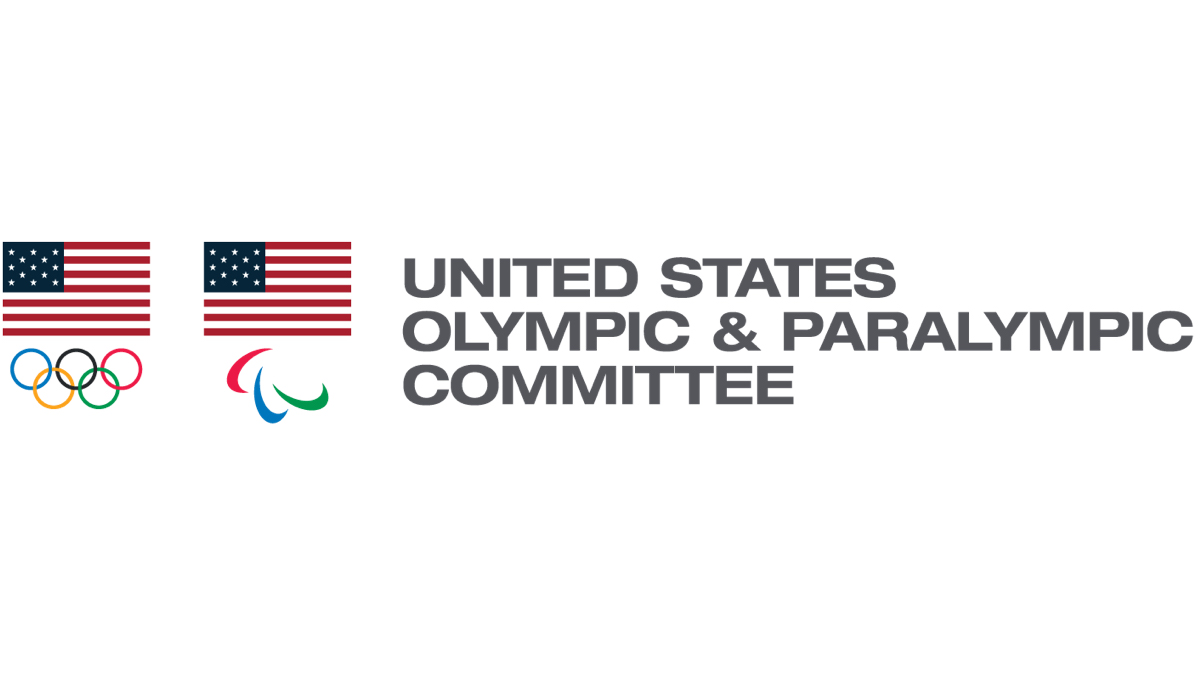 The United States Olympic & Paralympic Committee has named Stanford Athletics Director Bernard Muir as the new chair of the USOPC Collegiate Advisory Council to replace Duke's Kevin White, a longtime chair and retired USOPC board member who held the appointment from 2017-2022.
The​ USOPC also announced Iowa State's Jamie Pollard as a new council member as part of a new structure that includes four designated athlete seats. In its sixth year of operation, the CAC brings collegiate administrators and athletes with both collegiate sport and Team USA experience together. The council's focus areas are alignment modeling, messaging integration and pathway advancement. The CAC will convene its first meeting of 2023 via teleconference March 1.
"The collegiate landscape is critically important to the current and future health of Olympic and Paralympic sport, and we're thrilled to welcome Bernard Muir as chair and new member Jamie Pollard to our Collegiate Advisory Council to help us advance this work," said USOPC Chief Executive Officer Sarah Hirshland. "From launching the USOPC Collegiate Think Tank, to working with the NCAA to update legislation, to supporting athletes competing in both systems, the council has already accomplished a great deal since its inception – and we are focused on continuing our efforts in support of Team USA student-athletes."
The 12-member council is comprised of:
Bernard Muir (Stanford University/USOPC CAC chair)
Sandy Barbour (Penn State)
Greg Byrne (University of Alabama)
Lauren Crandall (Wake Forest)
Bubba Cunningham (University of North Carolina/USOPC board representative)
Jessica Heims (University of Northern Iowa)
Chaunté Lowe (Georgia Tech)
Rob Mullens (University of Oregon)
Jamie Pollard (Iowa State)
Gene Smith (Ohio State)
Kendall Spencer (University of New Mexico)
Scott Stricklin (University of Florida)
Pollard is the lone new member starting in 2023. Crandall, Heims, Lowe and Spencer are the athlete representatives.