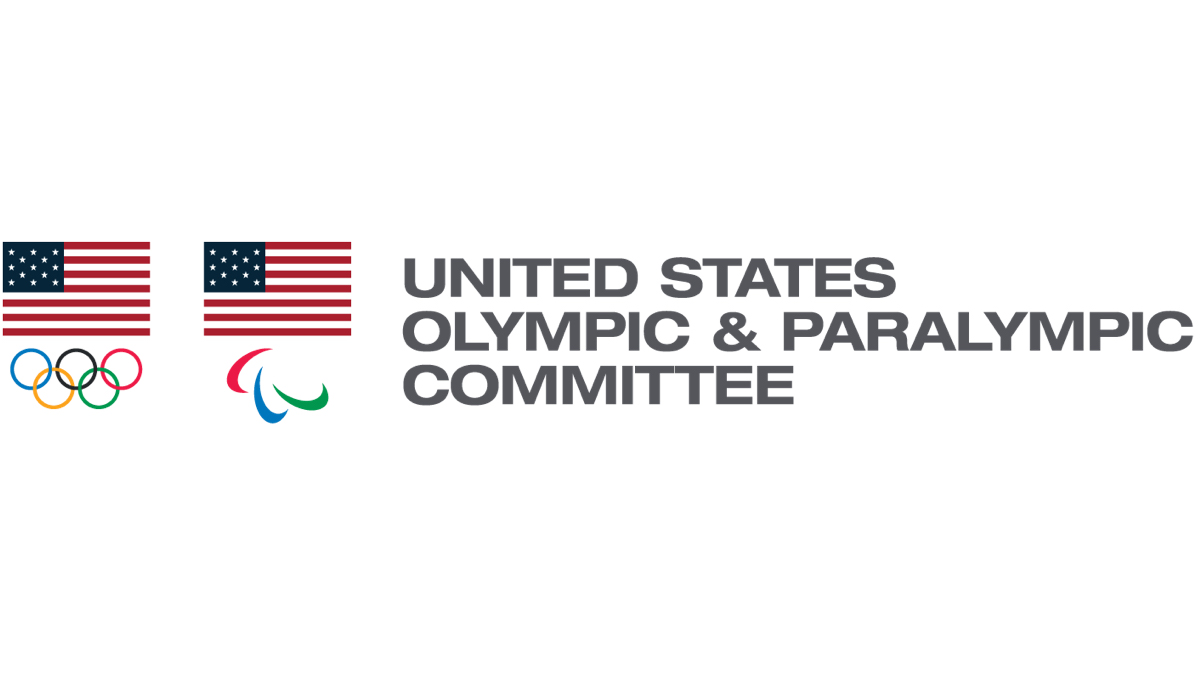 The United States Olympic & Paralympic Committee has announced the winners of its 2020 and 2022 Team USA Collegiate Impact Awards, which honor the top-performing schools represented on Team USA at the 2020 Olympic and Paralympic Summer 2020 and the 2022 Olympic and Paralympic Winter Games.
The eight inductees which form the inaugural classes will be honored at the National Football Foundation's 64th Annual Awards celebration on December 6 in Las Vegas.
In Tokyo at the 2020 Games, 475 U.S. Olympians and 122 U.S. Paralympians competed collegiately before joining the U.S. Olympic team. In Beijing at the 2022 Games, Team USA was comprised of 85 Olympians and 17 Paralympians who had honed their skills through college athletics.
"The collegiate athletics system is essential to growing and keeping sport strong in our country," said USOPC Chief Executive Officer Sarah Hirshland. "Athletes who competed collegiately were the foundation of Team USA's success in Tokyo and Beijing. We're excited to honor the leaders who foster these sport opportunities and support student-athletes on campus."
The 2020 Collegiate Impact Award honorees are Stanford with the gold medal (35 U.S. Olympians and 19 medalists), UCLA with the silver medal (21 Olympians, 14 medals) and Florida with the bronze medal (14 Olympians, 10 medals). Illinois was the Paralympic gold medal winner with 20 Paralympians and nine medalists.
The 2022 honorees were Minnesota with the gold medal (12 Olympians, eight medals), Wisconsin with the silver (five Olympians, five medals) and Boston College (five Olympians, three medals) while the University of New Hampshire on the Paralympic gold medal (four Paralympians, four medals).
In addition to the Collegiate Impact Awards, eight NGB Collegiate Impact Award winners be honored in Las Vegas. The 2020 winners are University of Texas (diving), Notre Dame (fencing), UCLA (softball), Georgia (swimming), Oregon (track and field), Stanford (water polo) and Penn State (wrestling). The 2022 winner is Utah (ski and snowboard).
"The NCAA collegiate sports system has long provided our nation's best and brightest with incredible opportunities to showcase their gifts not only on the field of play, but also in the classroom," said Rich Bender, USA Wrestling executive director and USOPC board member. "This system is the backbone for competitive success for Team USA, a system that truly does provide athletes with the opportunity to reach their full athletic and human potential."