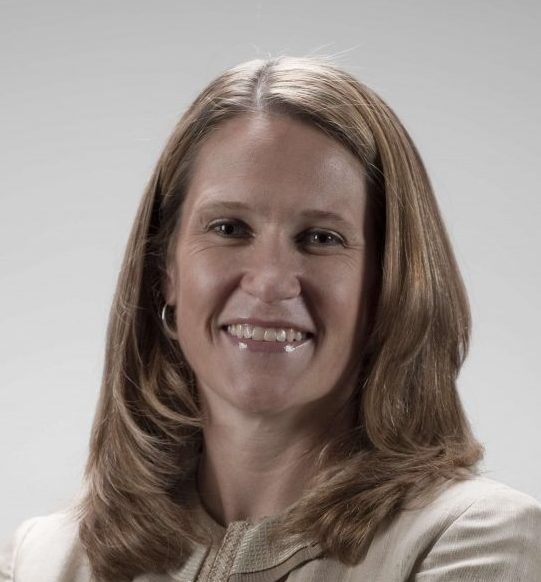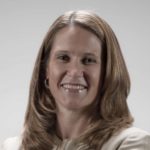 LA 2028 and U.S. Olympic and Paralympic Properties have hired former MLS executive Kathy Carter to lead the commercial joint venture between LA 2028 and the U.S. Olympic Committee.  In her role as the venture's CEO and LA 2028's chief revenue officer, Carter will drive efforts to achieve more than $5 billion in revenue including domestic sponsorship, consumer product, hospitality and ticket sales.
Carter will oversee a team of people across Los Angeles, New York and Colorado Springs. "Kathy's depth of experience driving successful marketing and investment strategies in large sports organizations will serve LA28 well as we work to build an engaged fan community and support athlete dreams," said LA 2028 Chairman Casey Wasserman. "She is an exceptional leader and I couldn't be more proud to welcome her to the team."
Carter previously served as president of Soccer United Marketing, where she was responsible for managing and growing the business operations for Major League Soccer's commercial subsidiary. "There is nothing else like the energy and excitement of the Olympic and Paralympic Games," said Carter. "LA 2028 will set a new standard for creativity, inclusion and optimism in sport, benefiting the movement for generations to come. I am honored to join the team and have the opportunity to help partners connect with fans and athletes around the world."
Carter recently campaigned to become president of U.S. Soccer, finishing second in three rounds of voting to Carlos Cordeiro in a wide-open field to replace Sunil Gulati.