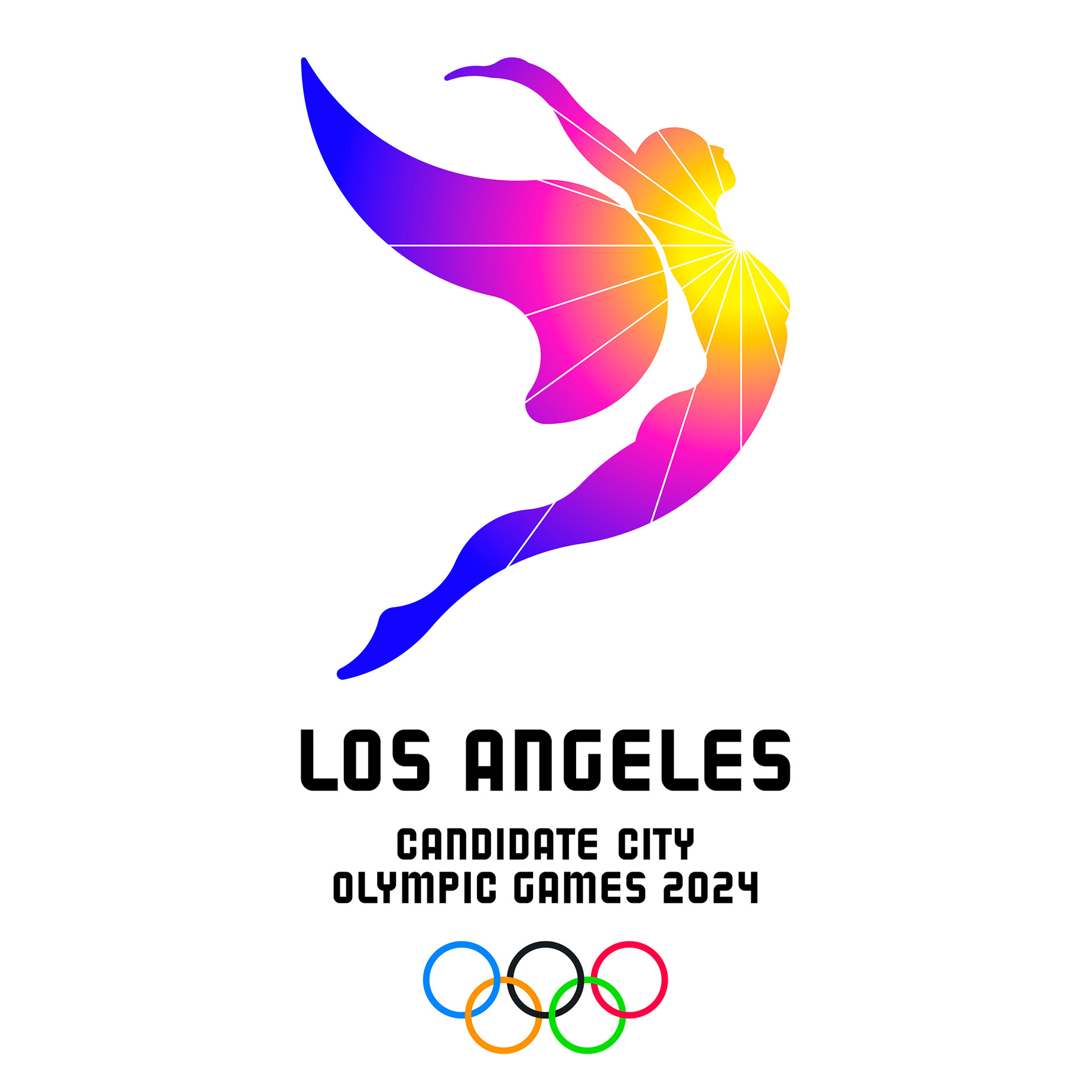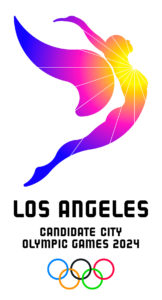 In their first public comments since President Donald Trump issued an executive order banning travel from seven predominantly Muslim nations, leaders of Los Angeles' 2024 Olympics and Paralympics bid said they were confident their bid would be judged on its merits and not by politics when a decision comes later this year.
Meanwhile, the Iranian government has said it will ban the United States from competing in a prominent international wrestling tournament in Iran scheduled for mid-February, although officials at USA Wrestling said they had yet to receive confirmation that their athletes would not be allowed to attend.
The comments from LA 2024 were made as the city submitted its bid book to the International Olympic Committee, which will vote in September on a host for 2024. Paris and Budapest are also competing for the bid.
"When we raised our hand to host the 2024 Olympic and Paralympic games, it was because we believed in the power of the movement to unite the world, and that was the ability to unite the world through sport and not politics," said Casey Wasserman, the bid's chairman. "And we believe that now, frankly, more than ever. I agree with (L.A.) mayor (Eric Garcetti), who said we'll be judged by the merits of our bid, not on politics, because the IOC has always acted in the interest of sport above politics, and we have no doubt the same will continue in this process."
LA 2024 CEO Gene Sykes said the bid has "very strong support" from the Trump administration and noted that Trump spoke with IOC President Thomas Bach during the transition to express his support for the effort. "We have very direct relationships with very senior people in the White House," Sykes said. "When the travel ban on visitors from certain countries was announced and we realized there were problems, we immediately got in touch with senior people in the White House and their first response was, 'We want to help you.' So we know when we need to we can call on senior people. We've done that and we will continue to do whatever we need to to make sure that we accommodate sporting people, officials, athletes, etc. so that we make this process work. I believe very strongly we'll be able to do that."
As for the issue involving United States wrestlers and the upcoming Freestyle World Cup, scheduled for February 16–17 in Kermanshah, Iran, USA Wrestling said neither it nor United World Wrestling, the sport's international federation, has received official word that its athletes would not be allowed to attend. Published media reports have quoted top Iranian officials saying the United States would not be welcome to compete. Iran is one of seven countries whose nationals are barred from entering the United States for 90 days under the executive order.
"We have no official documentation that the USA Wrestling team will be denied the opportunity to participate at the Freestyle World Cup," the statement from USA Wrestling said. "The Freestyle World Cup is the annual World dual meet championship, one of the most important events that United World Wrestling hosts each year. If these reports are true, USA Wrestling is extremely disappointed about this, which we believe would be an unacceptable situation. Wrestling is about competition and goodwill through sport, and is no place for politics."
The event was held last year in Los Angeles and the 2018 tournament has been awarded to Iowa City, Iowa.