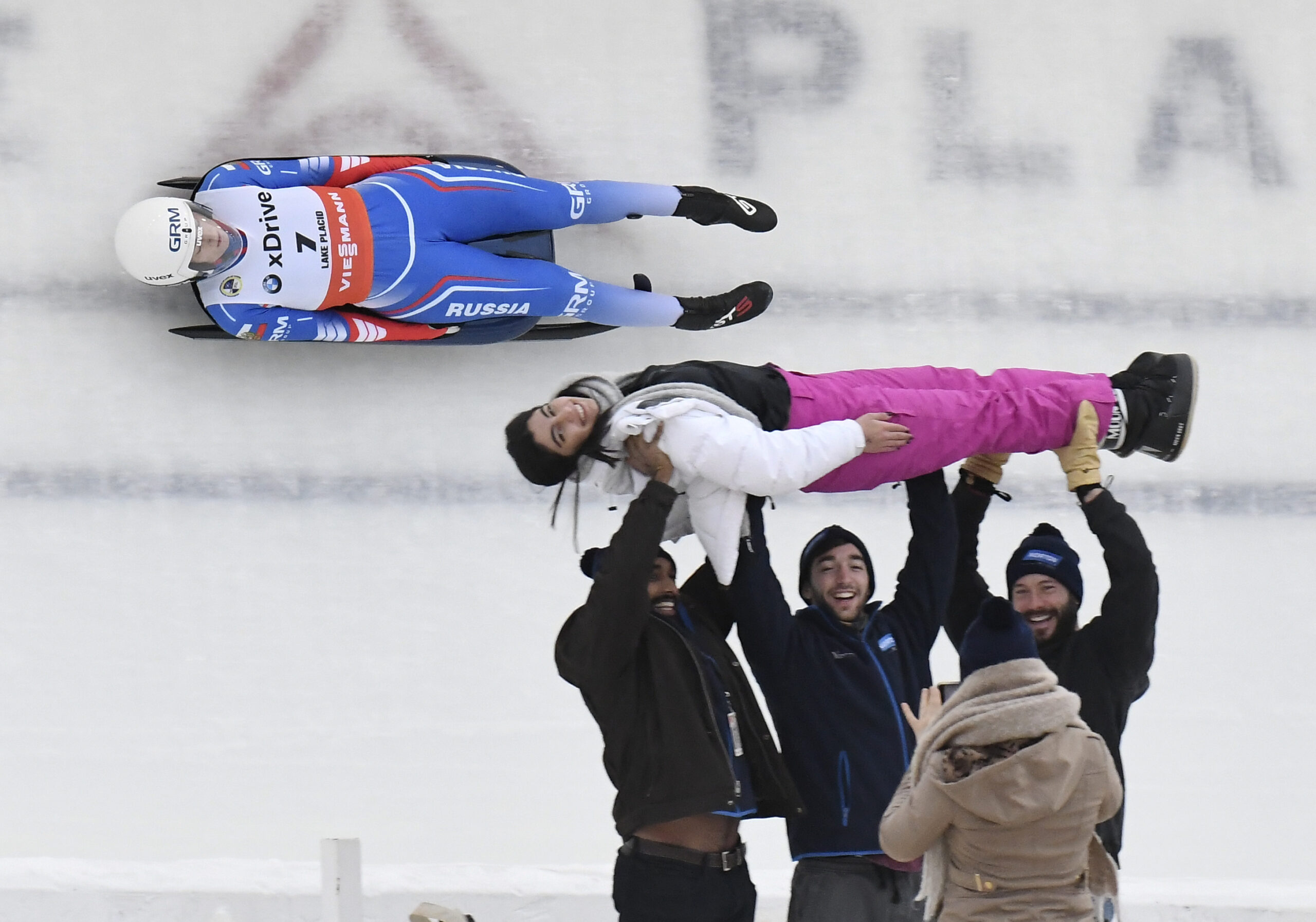 Lake Placid, New York, will host the opening race weekend for the 2023-2024 International Luge Federation World Cup schedule, which was released over the weekend.
In the three months from the beginning of December 2023 to the beginning of March 2024, nine world cups are schedule. Lake Placid will host from December 7-9, 2023, before the circuit heads to Whistler, Canada, the following weekend. The rest of the schedule will be in Europe with five races in Germany, one in Austria and the final two events of the year in Latvia.
The race announcement is the latest winter sports bid awarded to Lake Placid, which underwent extensive renovations at all its winter sports venues over the past few years as part of preparations to host the 2023 World University Winter Games. The village will host the 2025 International Bobsleigh and Skeleton Federation World Championships, its 11th time hosting the event overall. This past season, it hosted the bobsled world push championships before a regular World Cup the following week.