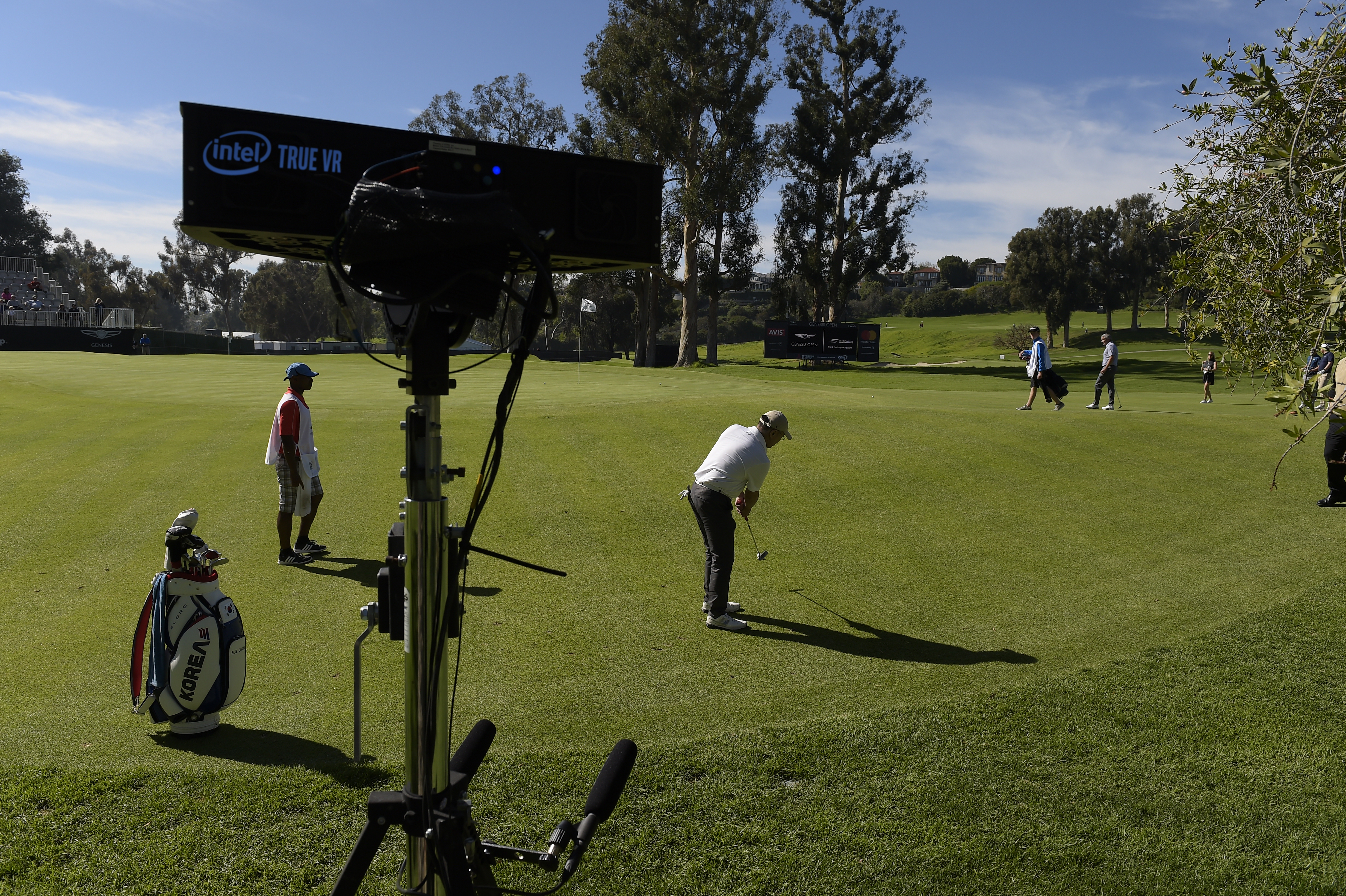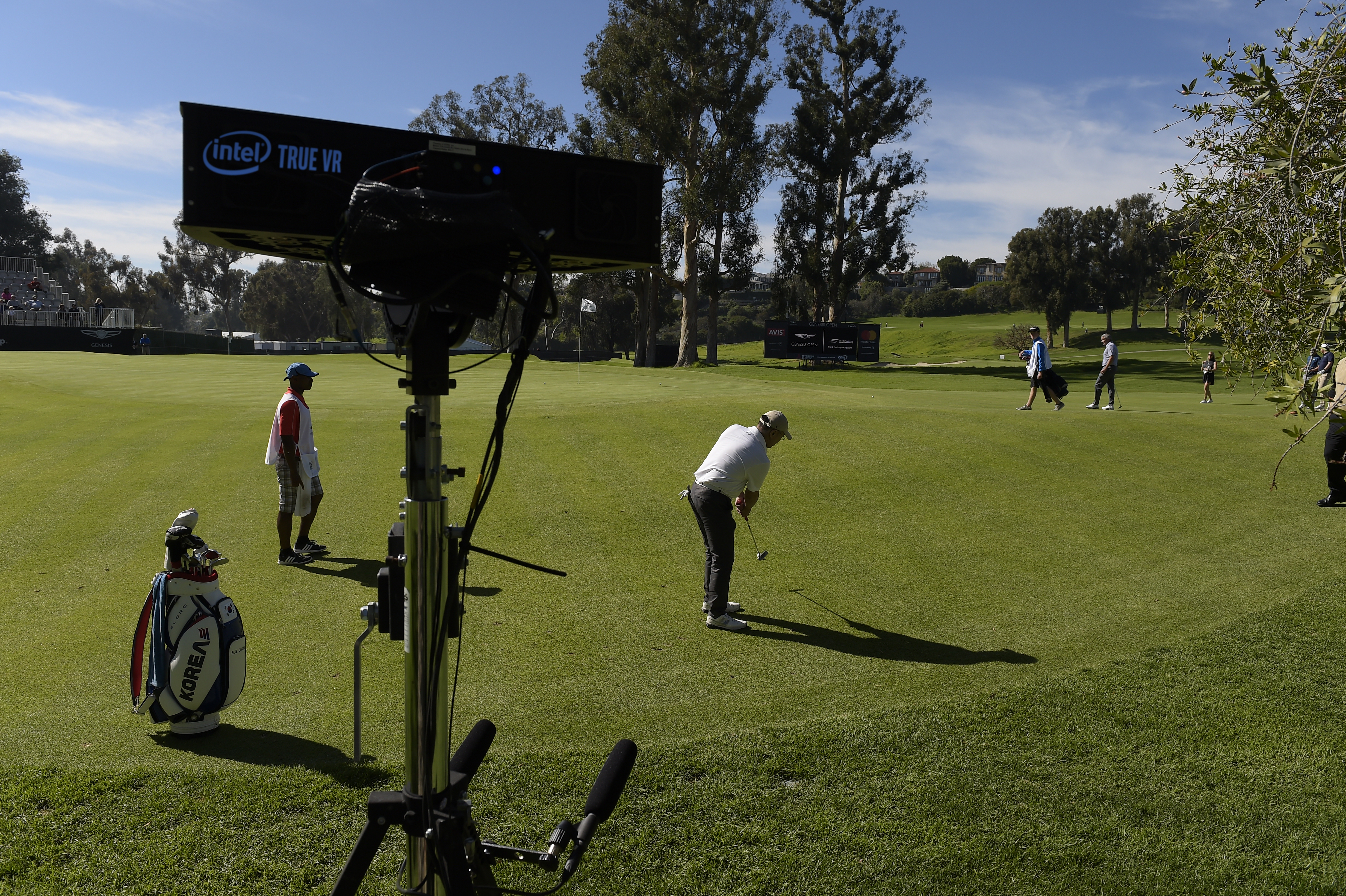 Technology is playing an important role in sports, both on and off the field. The October/November issue of SportsTravel includes a special focus on ways that events are evolving in the digital age.
Sports Enter the Digital World
Technologies such as virtual reality are digitalizing sports in new and profound ways.
Esports Reach the Big Stage
Events for video game competitions are working their way into larger venues with bigger crowds.

Event Participants Find Their Waze
The traffic app is partnering with event organizers to ease congestion to and from competition.