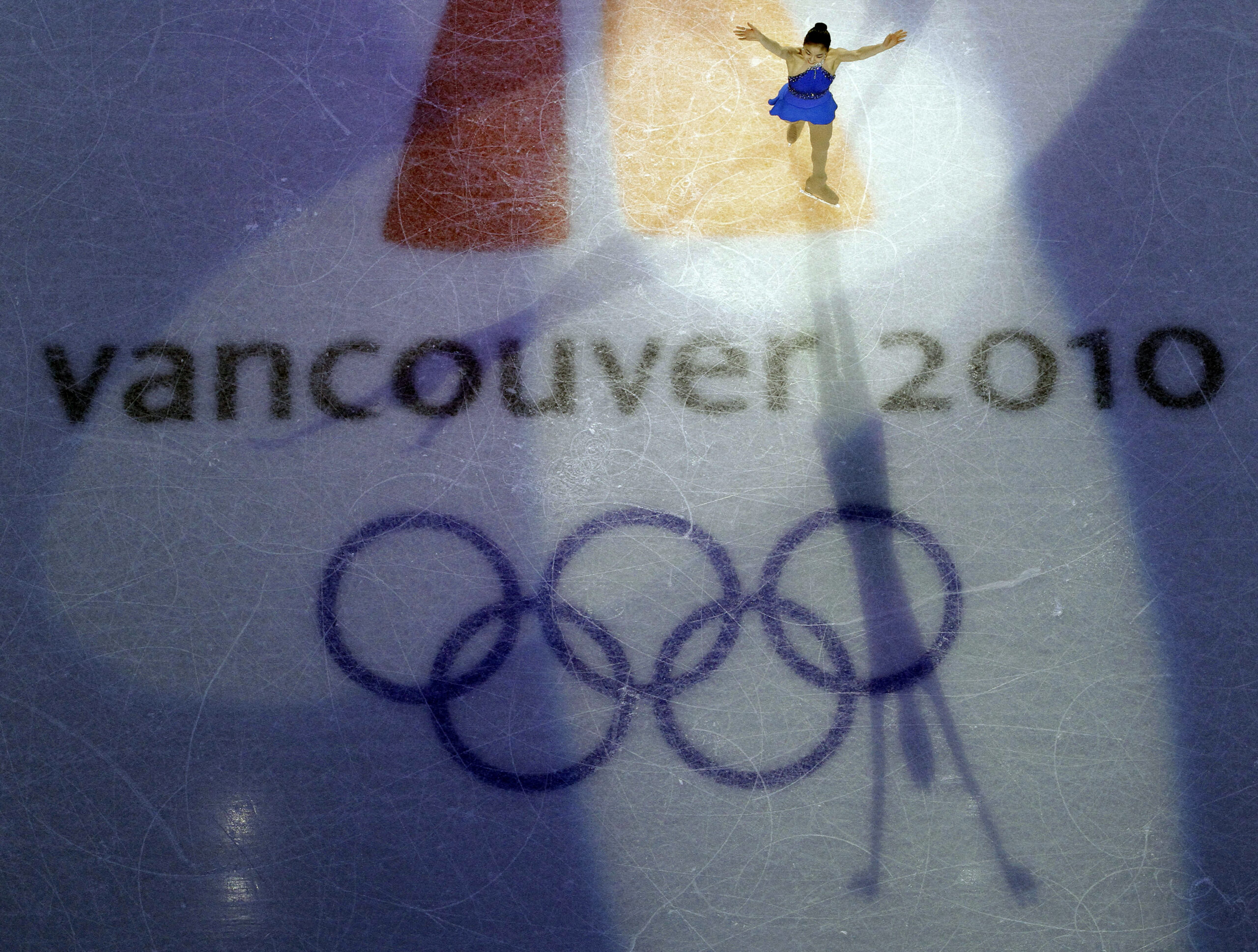 One of the three cities that is in the running to host the 2030 Olympic and Paralympic Winter Games may be in trouble, with a report heading to Vancouver City Council saying that there is not enough time to negotiate multiple pieces of a potential bid in time for the International Olympic Committee's timeline.
Karen Levitt, deputy city manager of Vancouver City Council, wrote to city council that her staff was "not in a position to provide a definitive recommendation" to back the bid for the 2030 Games.
According to Levitt's report, Vancouver could be "exposed to unlimited financial risk" because of no firm plans related to financing for the Games. Staffing levels at the city were another concern.
"Council would need to have a clear understanding of the proposed funding, operating, indemnification and governance models for the proposed B.C. bid," Levitt wrote, according to the Vancouver Sun. "None of these are currently in place."
Vancouver bid leaders had taken what seemed an important step last week when the Canadian Olympic Committee and Indigenous partners put the estimated cost for the Games at $3 billion, with a third of the funding from governments and the rest from private sources.
But the budget estimate was released the same time as the Globe and Mail reported that British Columbia's Tourism and Sports Minister Melanie Mark last month told the Canadian Olympic Committee that it would not consider support for the 2030 bid until there is proof the communities and First Nations participating are prepared to contribute to the costs.
The IOC is set in early December to choose a city to enter into exclusive dialogue with an eye toward being awarded a future Winter Games at the IOC General Session in May 2023 in India. The IOC will not be handing out multiple Winter Games, President Thomas Bach said last week.
Along with Vancouver, Sapporo and Salt Lake City, Utah, are the other cities that have declared bids for 2030 after Barcelona dropped out. Sapporo has been seen by some Olympic observers as a potential favorite with the IOC returning to Japan for a Games that would be held with fans and full sponsorship activations after the delayed 2020 Summer Games in Tokyo resulted in massive budgetary losses for the organizers.
Salt Lake City's hopes for another Olympic and Paralympic Winter Games may be delayed to 2034, U.S. Olympic and Paralympic Committee Board Chair Susanne Lyons hinted last month. But Lyons also said "this doesn't mean that we are out of the running for 2030″ and "what could potentially still make us a 2030 candidate really is dependent on the other bids and that's what I think the IOC now is waiting for. Our bid is a bit ahead of the bids of Sapporo and Vancouver. I think they're waiting to see what other countries can offer."
Salt Lake City bid organizers have proposed a $2.2 billion budget should it host in 2030 with that number increasing 10 percent for inflation on a 2034 bid. Sapporo's proposed budget ranges from $2.4 billion to $2.6 billion. Like Salt Lake City and Vancouver, Sapporo proposes using almost all existing venues with some renovations needed.